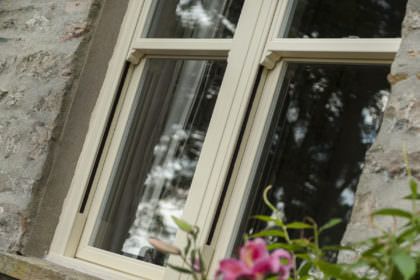 Stylish uPVC Windows to Enhance Your Northamptonshire Home
When looking to enhance your Northamptonshire home, uPVC windows are a great choice. They will give you a fresh and appealing new look as well as superb performance.
Tired and dated double glazing can really detract from your home, making it look unloved whilst providing poor efficiency and security. New uPVC windows will completely uplift your property with stunning style and exceptional all round performance.
Here at WFS, we install incredible uPVC windows across Northamptonshire, enabling homeowners access to cost effective home improvements that offer countless benefits and features.
We're sure that you could benefit from our great uPVC windows too, so to give you inspiration for your Northamptonshire home improvements, we've written this handy guide.
Energy Efficient uPVC Windows
The uPVC windows that we install in Northamptonshire homes are manufactured to the highest standards by Liniar. This ensures that your home improvements offer quality and innovation in equal measure.
One of the many points to consider when choosing new uPVC windows is the thermal performance. With our Liniar uPVC window frames, you will benefit from cutting edge technology in the design.
These uPVC windows have a multi-chambered profile which creates a thermal barrier to maximise the energy efficiency. It works to keep warm air within your home and ensuring that the cold remains outside.
Our windows are so exceptional when it comes to energy efficiency, they are even capable of an unrivalled Windows Energy Rating of A+14. There is no comparable double glazing when it comes to thermal performance!
Highly Secure uPVC Windows
Your home is your place of safety, and new uPVC windows will help it to remain so. With our uPVC window installations in Northamptonshire, you benefit from a number of security features that will protect your home from potential intruders.
Firstly, our uPVC windows are internally reinforced ensuring that they are strong and robust. They can withstand prolonged physical attacks and remain whole.
In addition to that, when you choose windows from us, you benefit from world class Yale locking systems that are virtually impossible to break. Yale multipoint locks are superior, and they even come with a 10-year mechanical guarantee and a £1,000 security guarantee.
Your home security will be covered for 10-years from installation, and should there ever be a break-in, you'll receive £1,000 towards your home content insurance.
uPVC Windows Styled to Suit You
With our uPVC windows in Northamptonshire, you will benefit from tailored style. You not only get to choose the design of your new uPVC windows, as you would expect, but we provide a range of options to personalise your windows.
Choose from our beautiful colour finishes and natural woodgrain foils for a distinctive profile that complements your property. We also offer a stunning selection of decorative glazing, ideal for creating privacy or individuality in your windows' style.
To complete the look of your uPVC windows, there are a variety of hardware options and accessories, ensuring that every last detail is covered.
Our uPVC windows come in the following styles:
Casement Windows
Our casement windows are perfect for a neat and sophisticated look that complements any style of property. They can enhance modern homes as well as traditional buildings.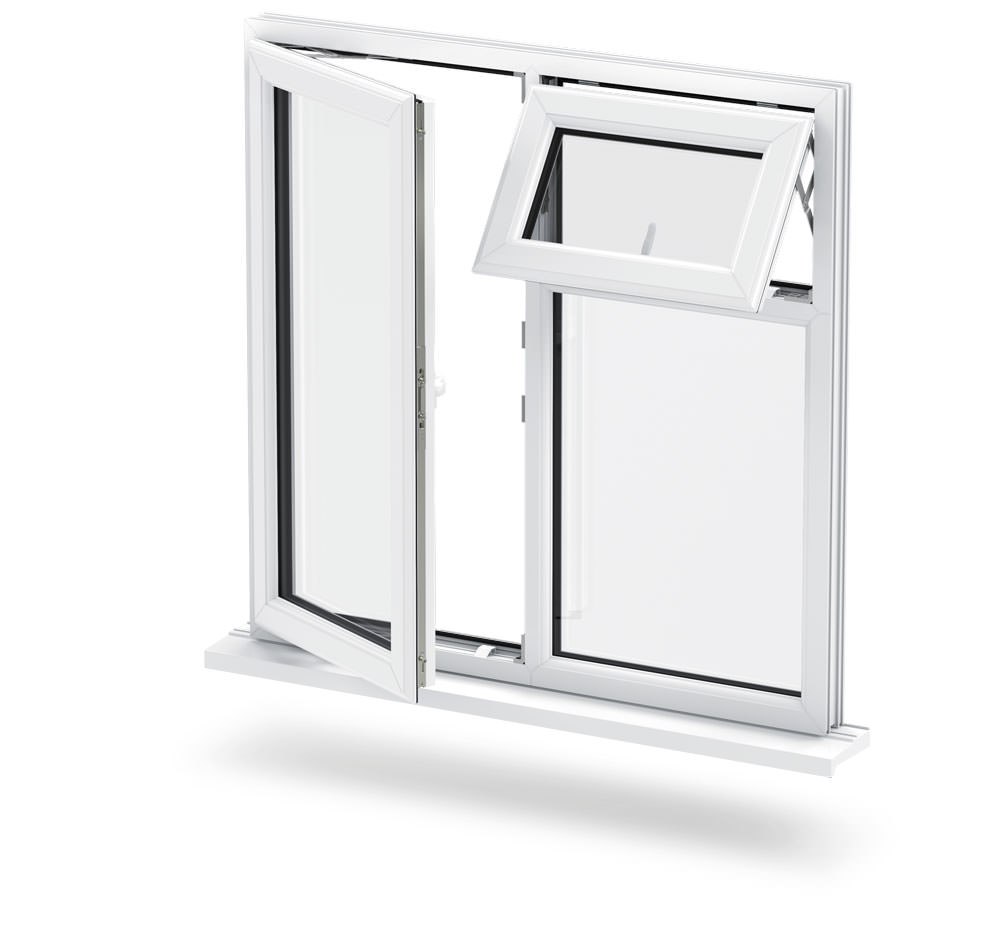 Flush Casement Windows
For an authentic period design, flush casement windows are a wonderful choice. They blend in nicely with the traditional features of heritage homes.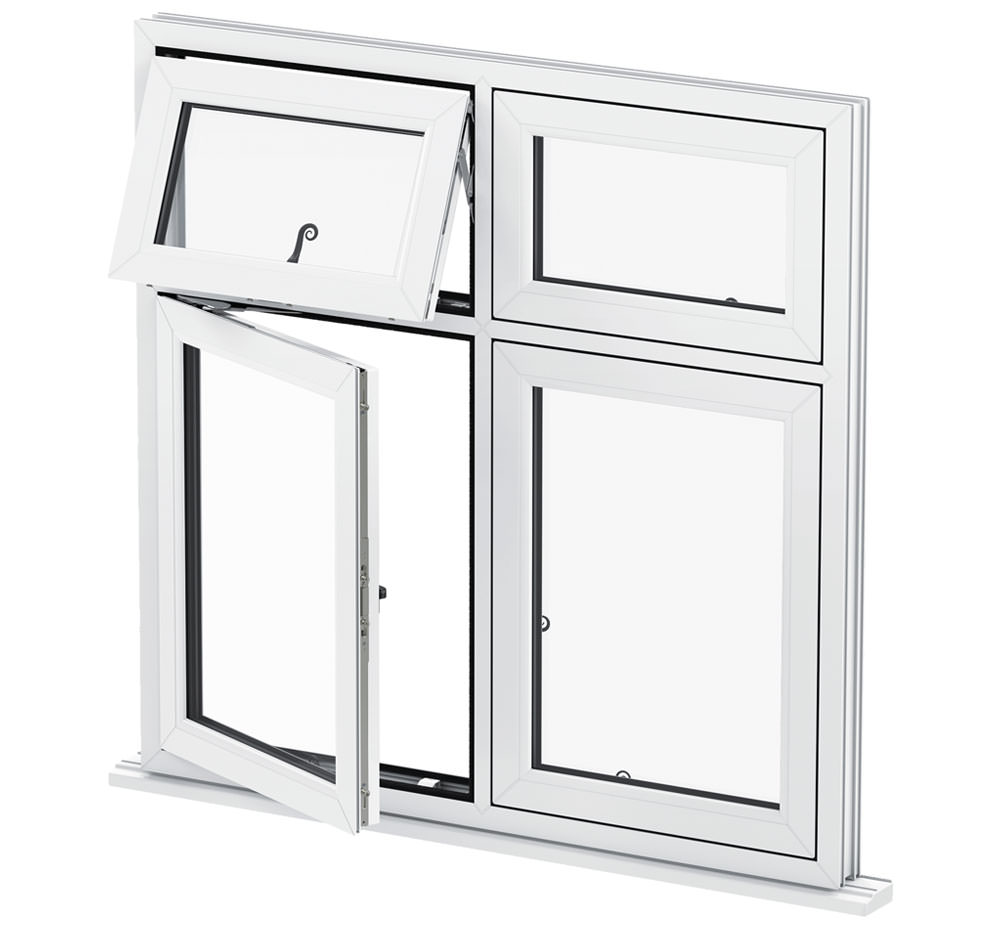 Tilt and Turn Windows
When you need safe functionality for your family combined with tasteful style, our tilt and turn windows are the perfect combination of both these features.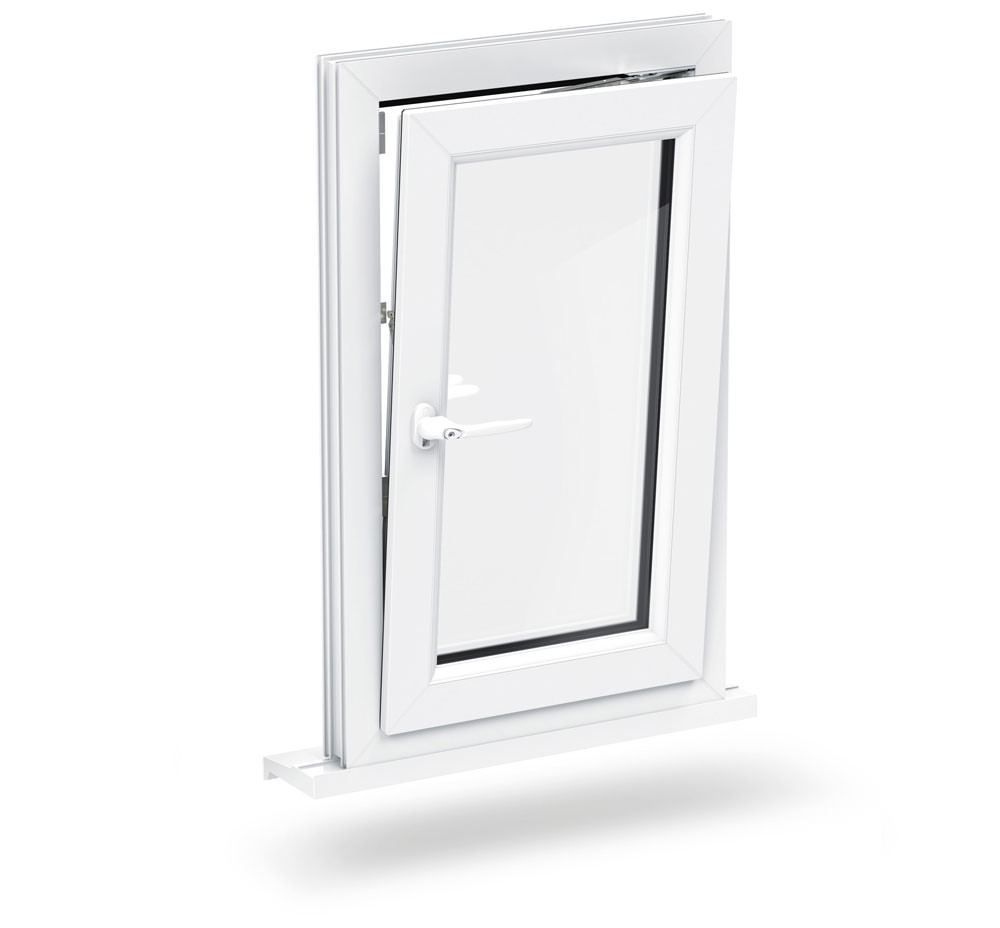 French Casement Windows
Our elegant French casement windows will enhance your home with a charming look that gives a feeling of country character.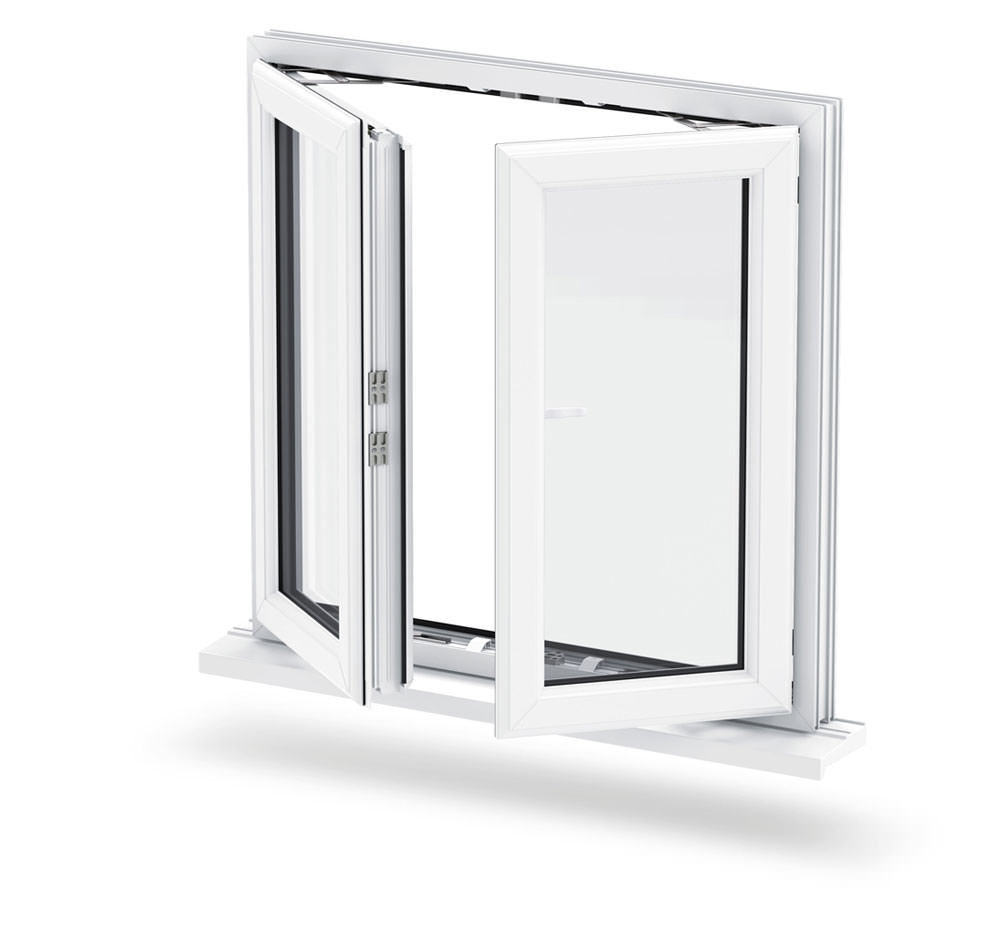 Sliding Sash Windows
For a traditional style that complements all properties, new and old, sliding sash windows are a lovely choice, they will add character or enhance it depending on the style of your home.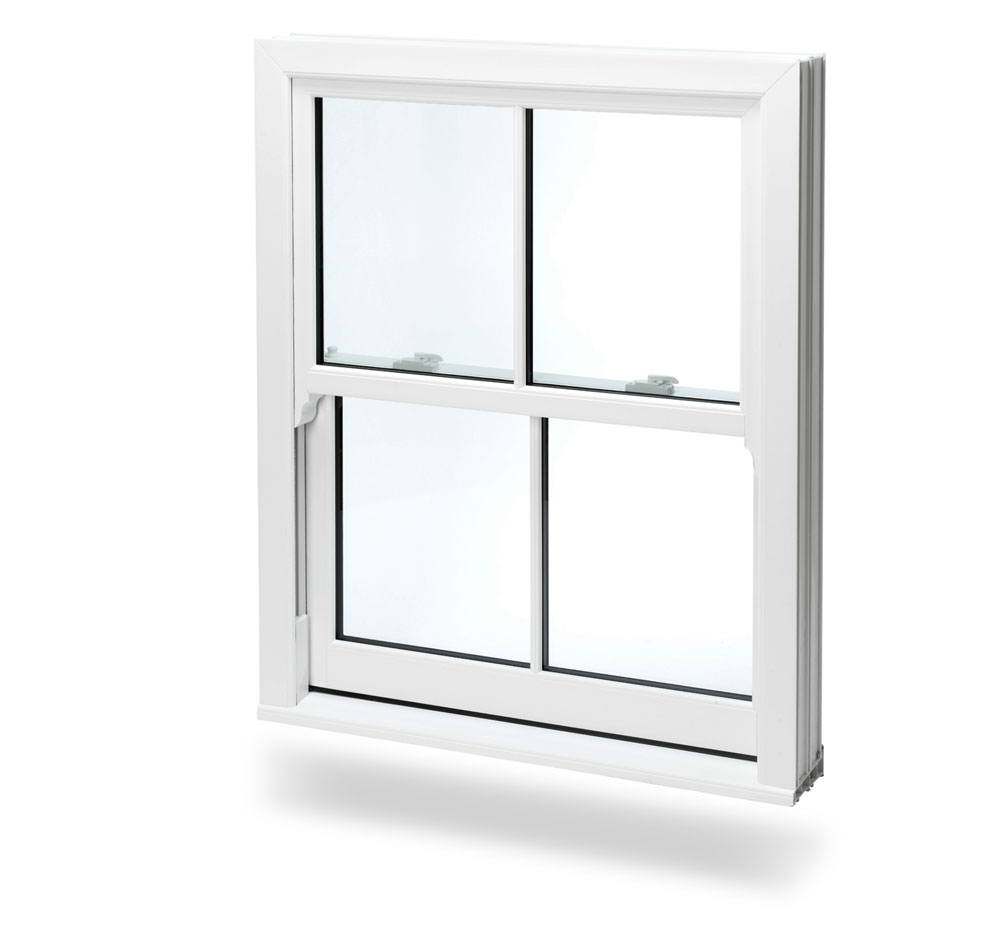 Bow and Bay Windows
You can create a feeling of spaciousness in your home with our fantastic bow and bay windows. Enjoy an influx of natural light that will benefit your property in so many ways.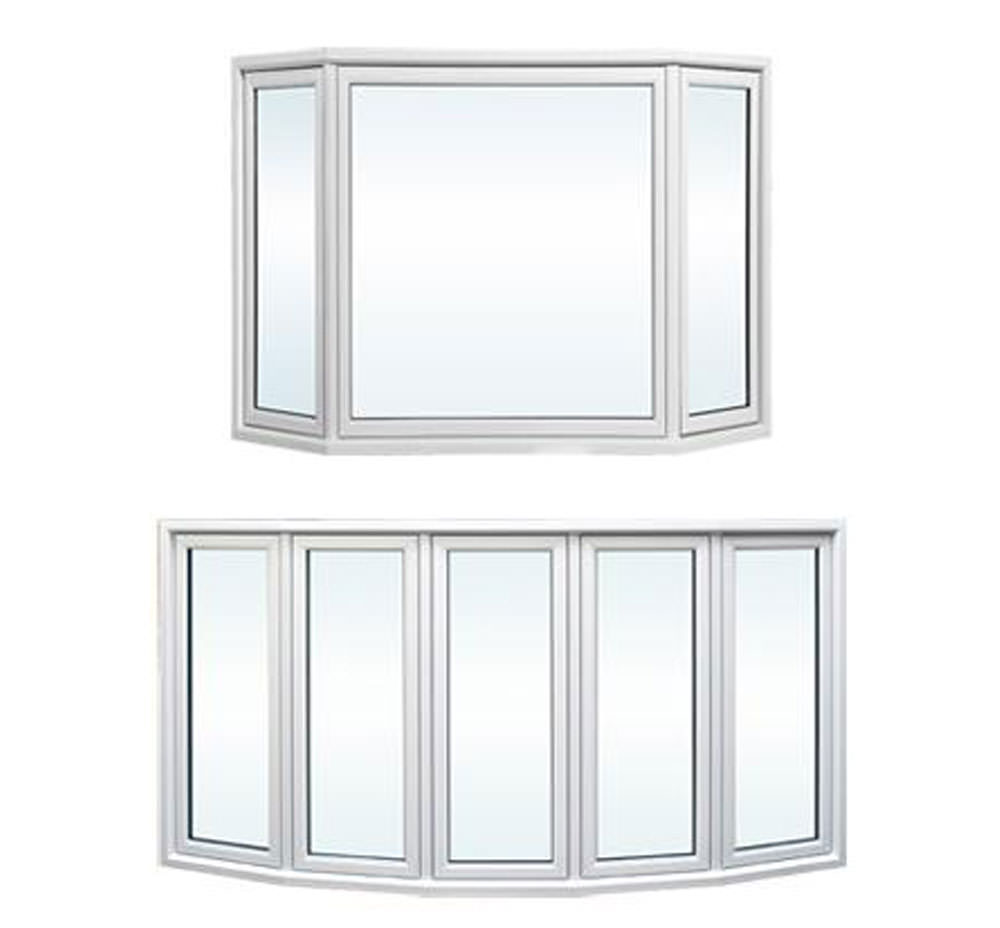 uPVC Windows Prices, Northamptonshire
If you would like more information on our windows, please do get in touch. Our team are happy to answer any queries you may have and also help you to find the perfect uPVC windows for your Northamptonshire home improvements.
We also have an online window designer so that you can create the perfect uPVC window designs to complement your home and find out the general costs of your choices. Try it now!