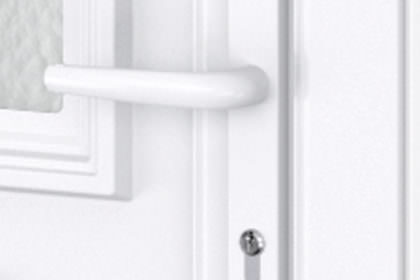 uPVC Doors to Create a Stunning Entrance to Your Peterborough Home
uPVC doors are a versatile and stylish option for your Peterborough home improvements. They are available in a wide range of styles and finishes, so that you can find the perfect match for your property. Choose from contemporary or traditional looks, and enhance them with a range of profile colours, creating the exact look you want.
WFS Anglia offer a fantastic range of double glazed doors to Peterborough homeowners. These superior doors are high quality and have been created using state of the art technology to ensure incredible performance.
We have written this introduction to our range to give you inspiration for your Peterborough home improvements and to enable you to start your journey to new uPVC doors.
Read on to find out more about the options available to you and the benefits and features of our uPVC doors.
Innovation and Performance 
Our range of uPVC doors are manufactured by the market leading company Liniar. They offer outstanding thermal performance due to the Liniar profile. This innovative profile is exclusive to these uPVC doors and ensures they are superbly energy efficient.
The Liniar uPVC door has a multi-chambered profile which works to ensure that heat loss is a thing of the past. There will be no cold draughts from your new double glazed doors, and you will benefit from a warmer home where heat is retained for longer.
Protect Your Property
Of course, with any entrance to your home, you want to know that it is highly secure. The Liniar profile is incredibly strong, as it is has hidden reinforcements. This is combined with state of the art Yale locking mechanisms fitted to our doors as standard.
The combination of these features ensures that your new uPVC door offers outstanding home protection, keeping your property and your family safe.
Variety of Styles, Tailored to You
Our uPVC doors come in a variety of styles, each one manufactured and installed to the highest standards. When you choose your design, there are further options available to ensure that your door is perfect for your Peterborough home.
You can enhance the appearance of your uPVC door with profile colours, woodgrain finishes, decorative glazing, accessories and hardware. The options are almost unlimited, giving you a wealth of choice to create a double glazed door that is tailored to your tastes.
uPVC Front Doors
Available in a wide range of panel designs, our uPVC front doors will create a welcoming and appealing entrance to your home.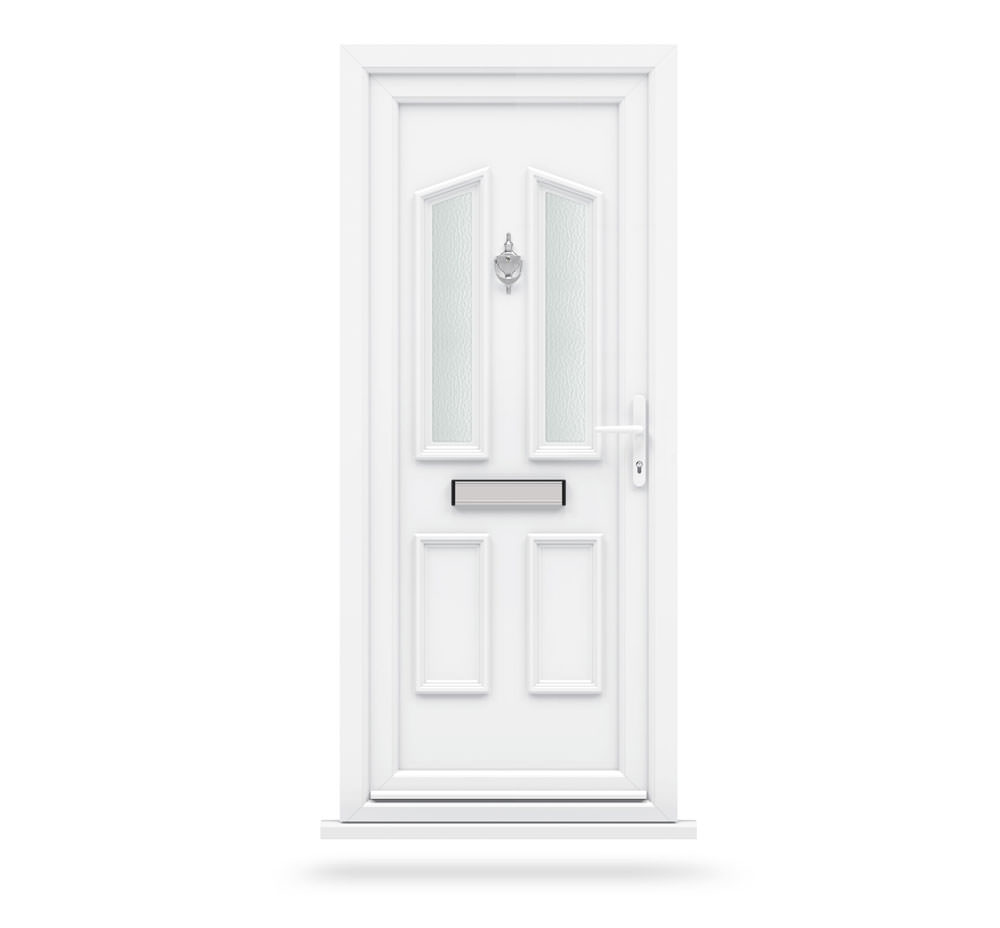 uPVC Back Doors
Choose from fully glazed, part glazed or solid panels for your uPVC back doors, creating a unique entrance perfect for your lifestyle.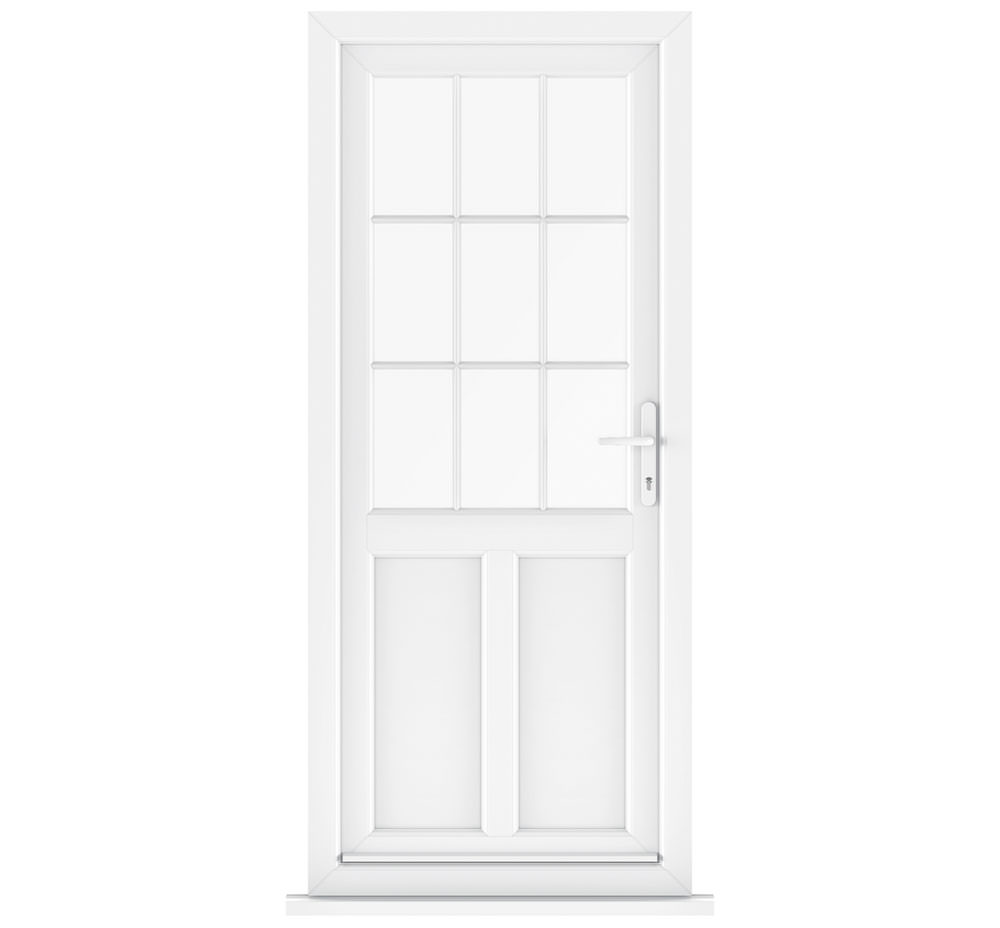 uPVC Stable Doors
An alternative to standard back doors, the uPVC stable door offers country-style character and excellent functionality for any Peterborough home.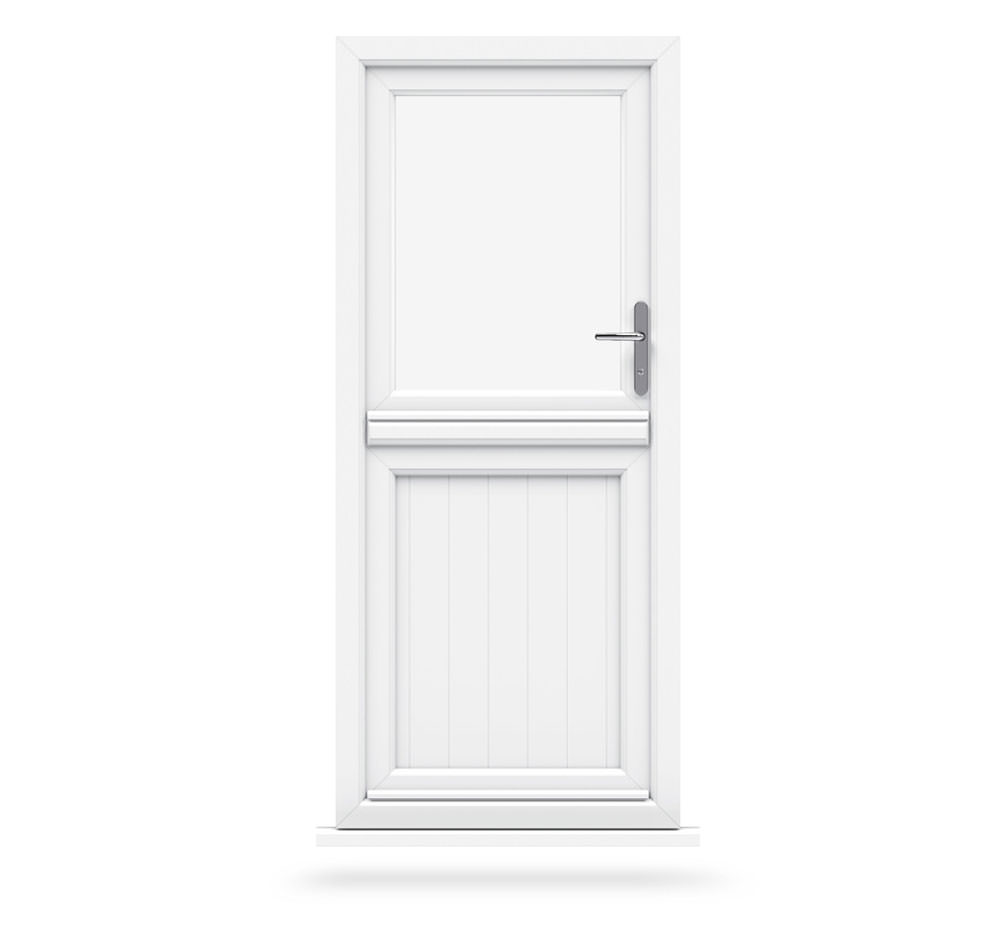 uPVC French Doors
Stylish and elegant, a uPVC French door will create an appealing entrance to your garden or balcony, while creating an influx of natural light to your home.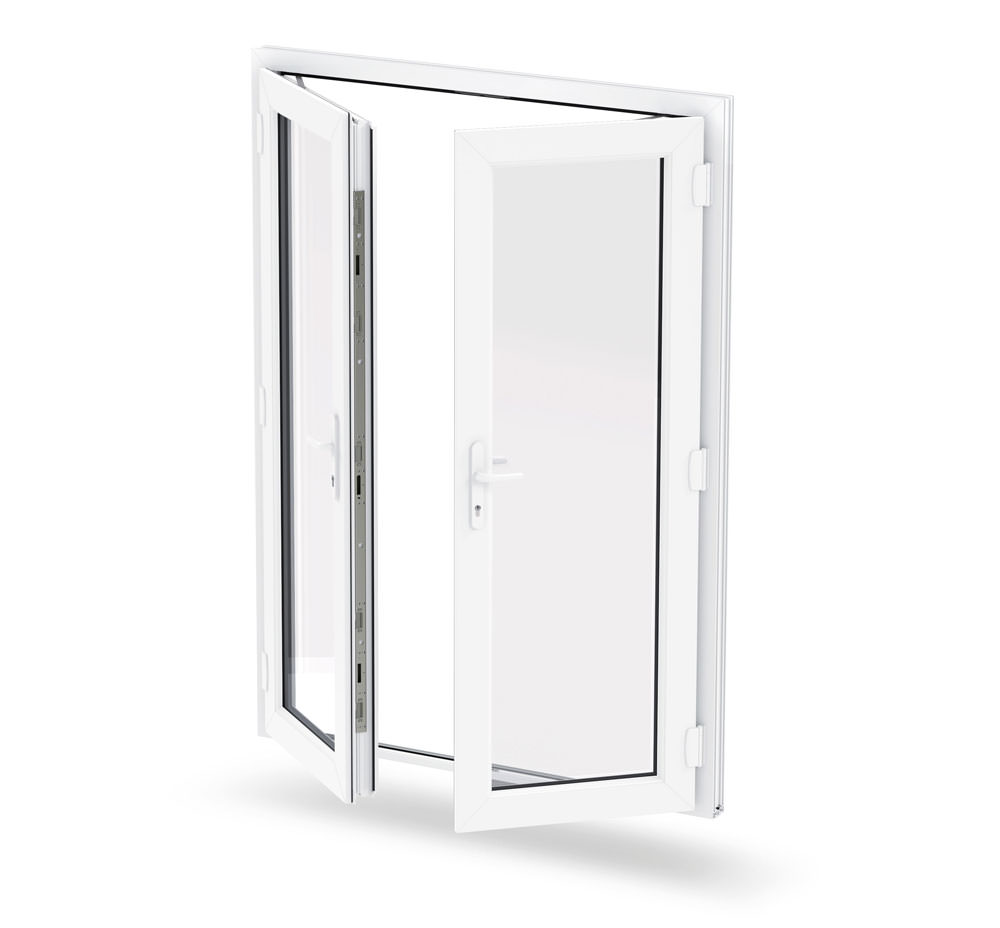 uPVC Patio Doors
Our uPVC patio doors offer panoramic views of your outside space while creating a feeling of spaciousness within your home.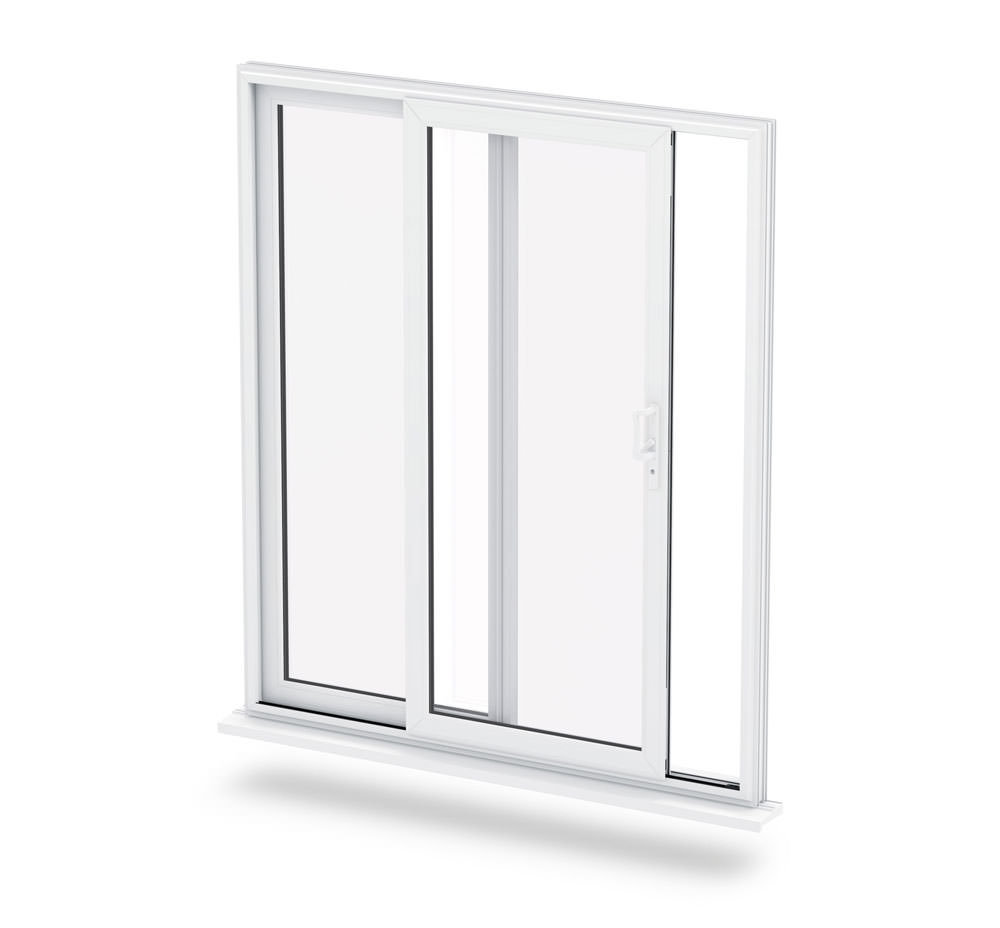 uPVC Bi-Fold Doors
Designed to maximise the potential of the space available, uPVC bi-fold doors will enhance your home with a seamless connection to your garden.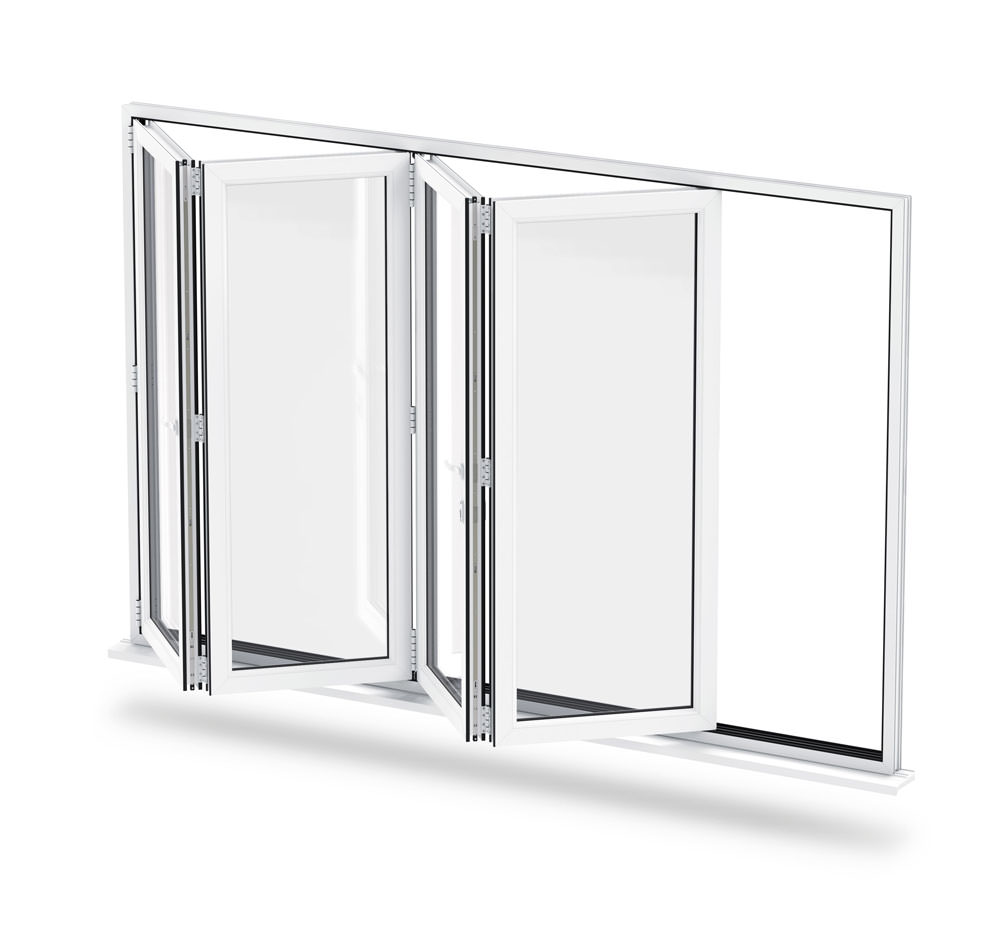 Composite Doors
We also offer high-performance composite doors to our Peterborough customers. These exceptional doors have a solid core which makes them incredibly robust. They offer superior levels of insulation combined with unparalleled security.
Much like our uPVC doors, composite doors come in a range of panel designs with countless options to tailor them to your tastes.
Our composite doors are truly a superb addition to your Peterborough home.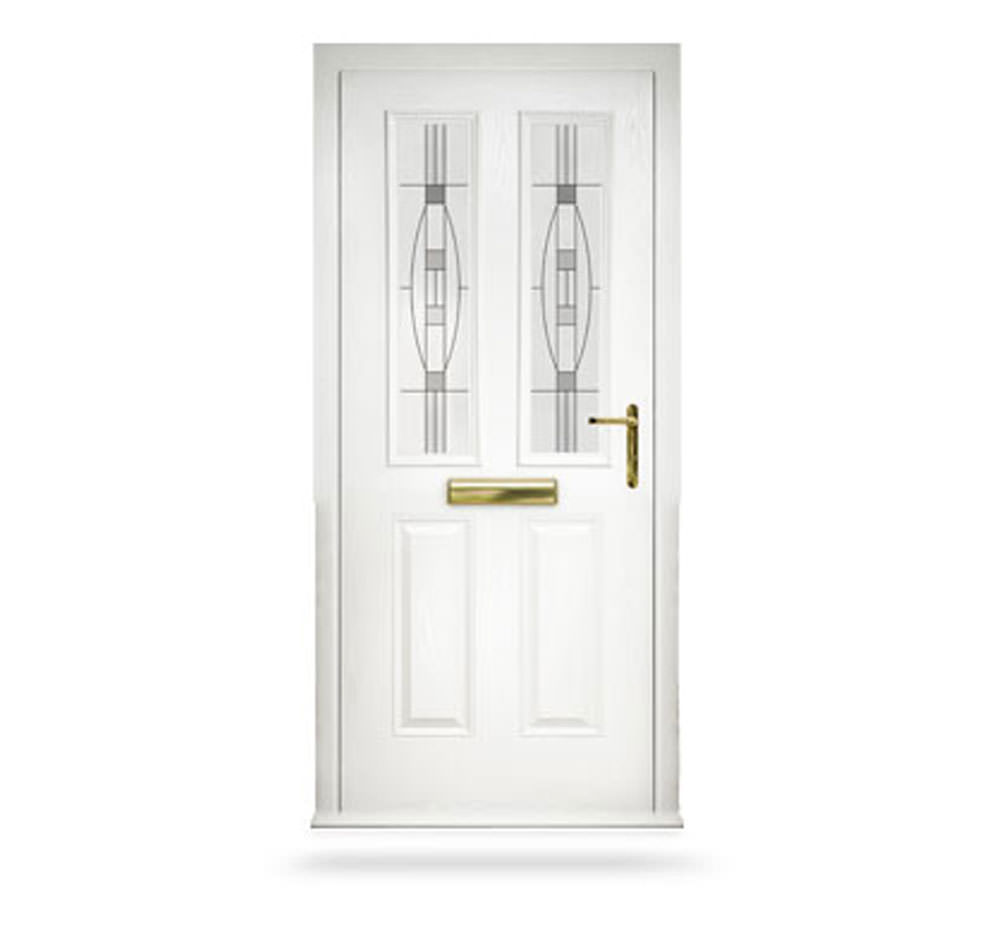 Find Out More
If you would like to know more about any of our uPVC doors, please do contact us. We have a highly trained team on hand to help you with your questions. They can guide you through the options available and give you expert advice on choosing replacement double glazing for your Peterborough home.
We also offer a brilliant online quote calculator which you can use to get a guide price for your perfect uPVC door. Simply enter in your specifications and you will receive an instant uPVC doors quote.