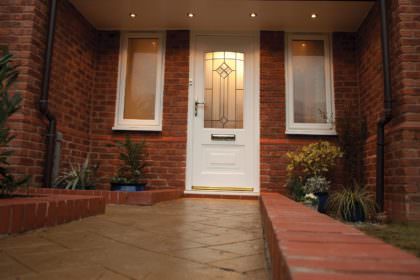 Create a Welcoming Entrance to Your Cambridge Home
You can create a welcoming and stylish entrance to your Cambridge home with a new uPVC door. Whether you are looking for a replacement front door, back door, or even a stunning sliding door to lead out to your garden, our uPVC doors are the perfect choice.
Style your home with matching uPVC doors that complement your property and reflect your tastes. Installation is simple and efficient, and you could have a whole new look for you Cambridge home in no time at all.
Our range of quality uPVC doors are created using the very latest innovations in double glazing, so you will get so much more than just beautiful aesthetics. You will be able to enjoy improved weatherproofing, energy efficiency and security with a uPVC door in Cambridge.
Read our guide to uPVC doors and find the perfect replacement door for your Cambridge home.
Designed to Suit You
Our range of uPVC doors are manufactured by Liniar, so you get superior quality and outstanding performance for your Cambridge home. On top of these features, you will also benefit from being able to personalise your new uPVC doors.
Whether you want a traditional appearance that oozes charm and character, or a modern look that offers streamlined style combined with contemporary designs, our uPVC doors can be adapted to meet your needs.
There are panel designs to choose from, colour finishes and decorative glazing. We even offer a range of hardware and accessories to complete the look of your door. The options available are impressive and ensure that your new uPVC door will suit your Cambridge home exactly.
High Security
Every uPVC door in our range is super strong, as they are all manufactured by Liniar with hidden reinforcements. These amazing doors are then fitted with quality Yale locking systems to ensure they provide the most outstanding security for your Cambridge home.
You can have complete peace of mind that your property and family are safe when you choose one of our uPVC doors.
Extremely Energy Efficient
Liniar uPVC doors are at the forefront of the double glazing industry when it comes to energy efficiency. The innovative and exclusive multi-chambered profile design creates a thermal barrier, ensuring that there are no draughts and that warmth is trapped within your home.
You will appreciate a warmer home that requires less heating to maintain its comfortable temperature, which could even result in lower energy bills.
These exceptional doors also feature the very latest technology that works to make them completely weather proof. No matter what the British weather throws at your new uPVC door, you will be protected.
Impressive Options
Choosing a uPVC door doesn't just mean you have a standard front door, in fact, our range is vast, giving you plenty of style options to select. Whether you require a back door or entrance to your garden, we have a great selection of uPVC doors for your Cambridge home.
uPVC Front Doors
Stylish and beautiful, our range of uPVC front doors will create a welcoming entrance to your home that will be the envy of your neighbours. Create a stunning new look with a uPVC front door.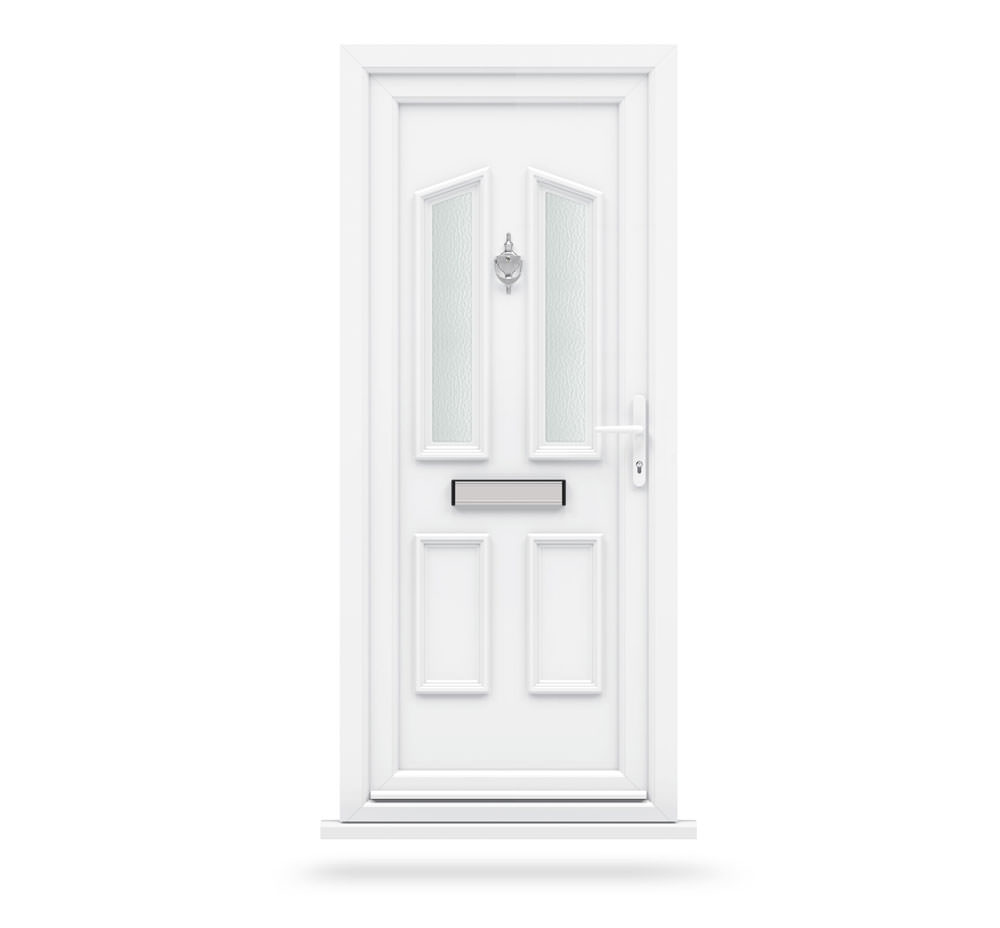 uPVC Back Doors
Created just for you, each back door we offer is styled to suit your home and your tastes, making these impressive doors an ideal match for any home.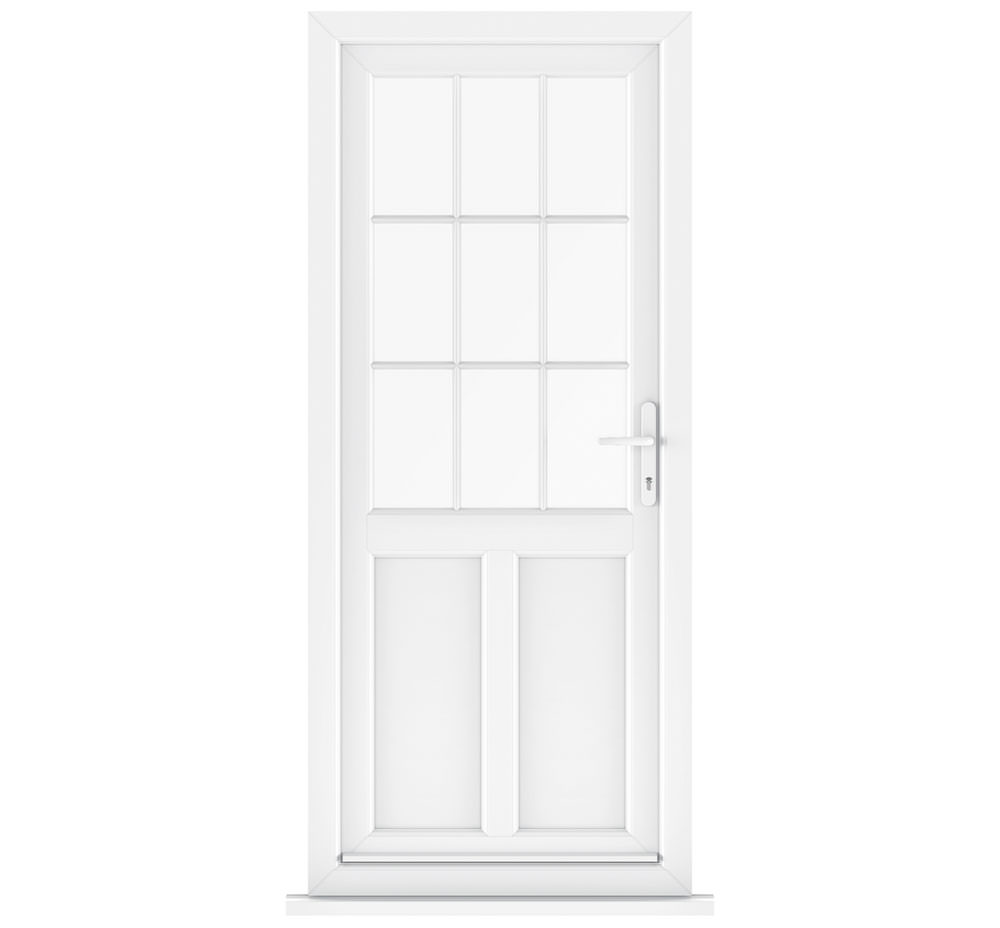 Composite Doors
Combining superb strength with simply stunning looks, composite doors are a luxurious choice that offers a cost effective front door for your Cambridge home.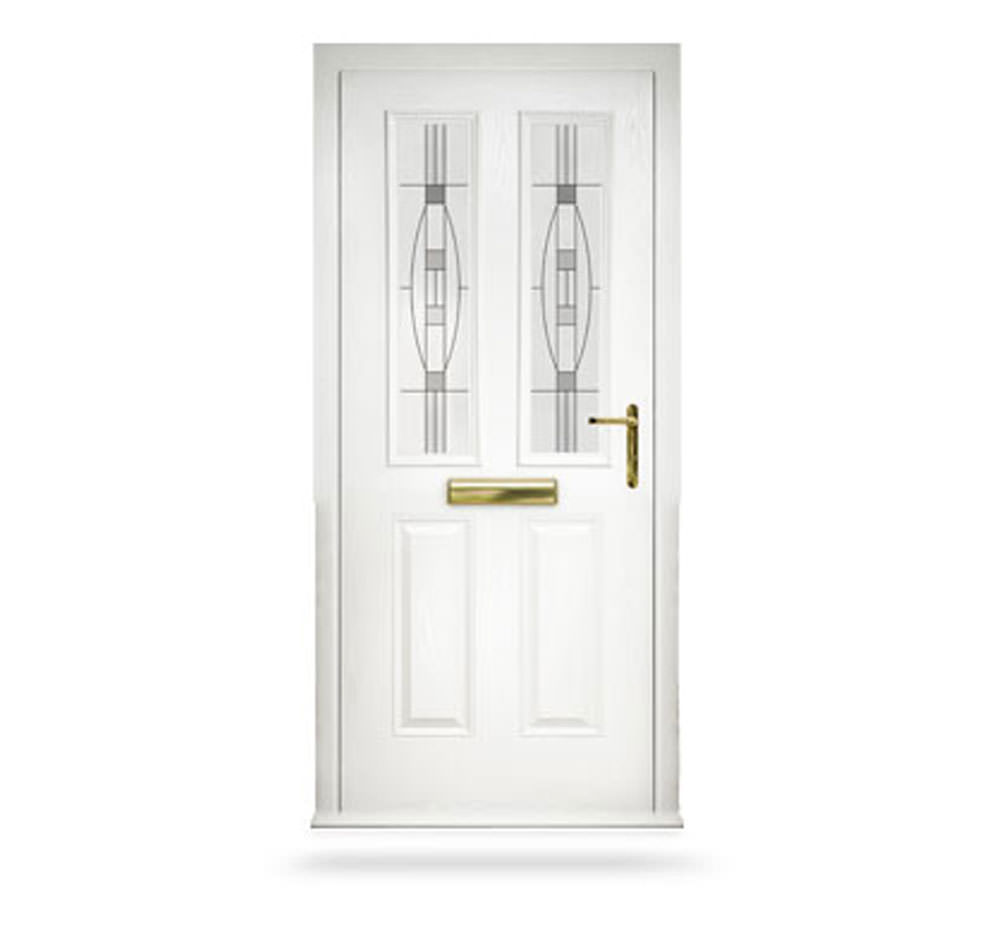 uPVC Stable Doors
Add character and charm to your home with our country-style uPVC stable doors. They not only look great, but they offer a safe and secure entrance for your family and pets too.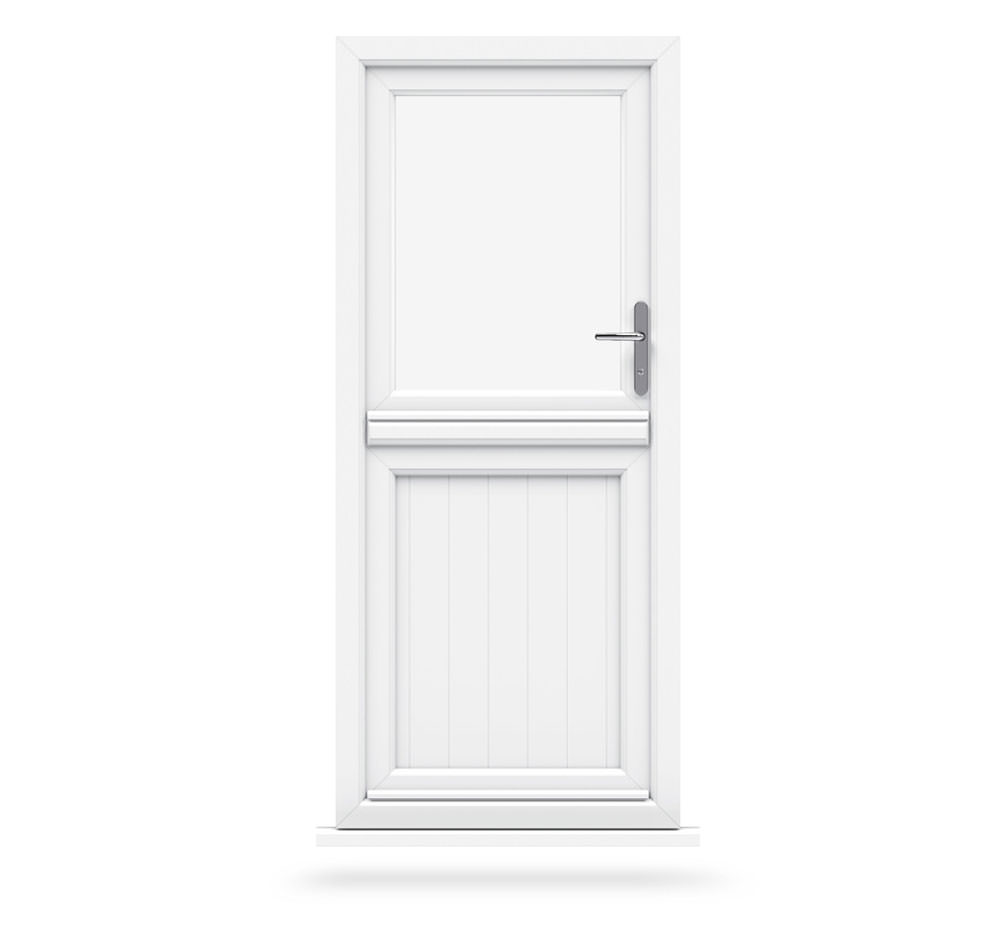 uPVC French Doors
For elegance and charm, uPVC French doors are ideal. They create a beautiful opening into your garden or onto your balcony, enhancing the natural light in your home.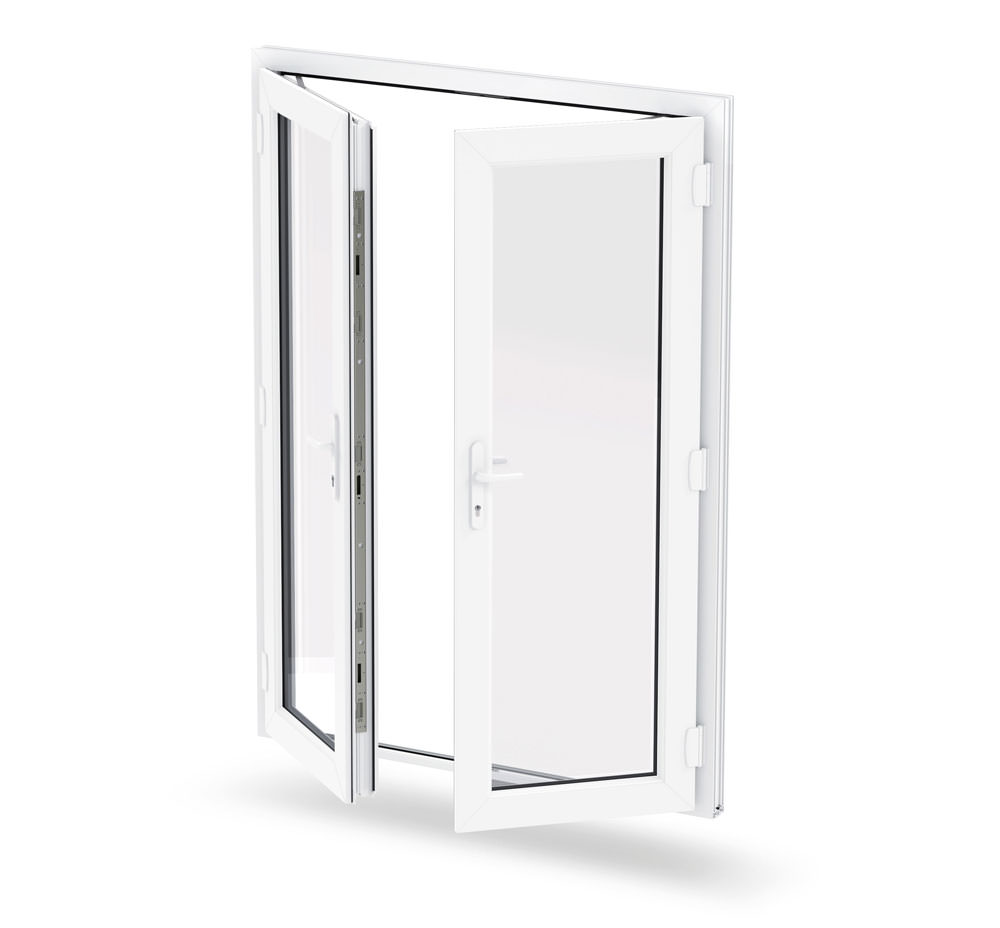 uPVC Patio Doors
Nothing quite matches the superb views that uPVC patio doors offer. Using state of the art innovations, these high performance doors create a stunning and secure entrance.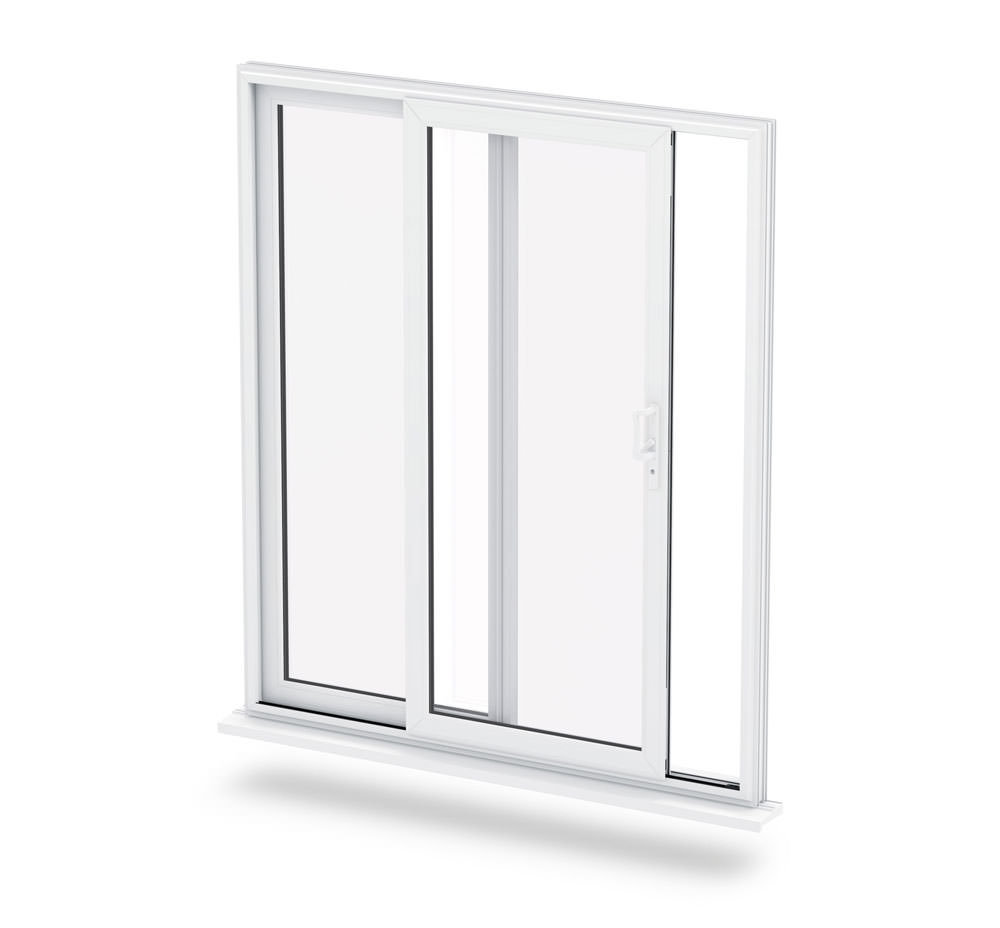 uPVC Bi-Fold Doors
Looking for luxury? Then our uPVC bi-folding doors are the perfect choice for your home. They offer easy access to the outdoors that is complemented by unrivalled looks.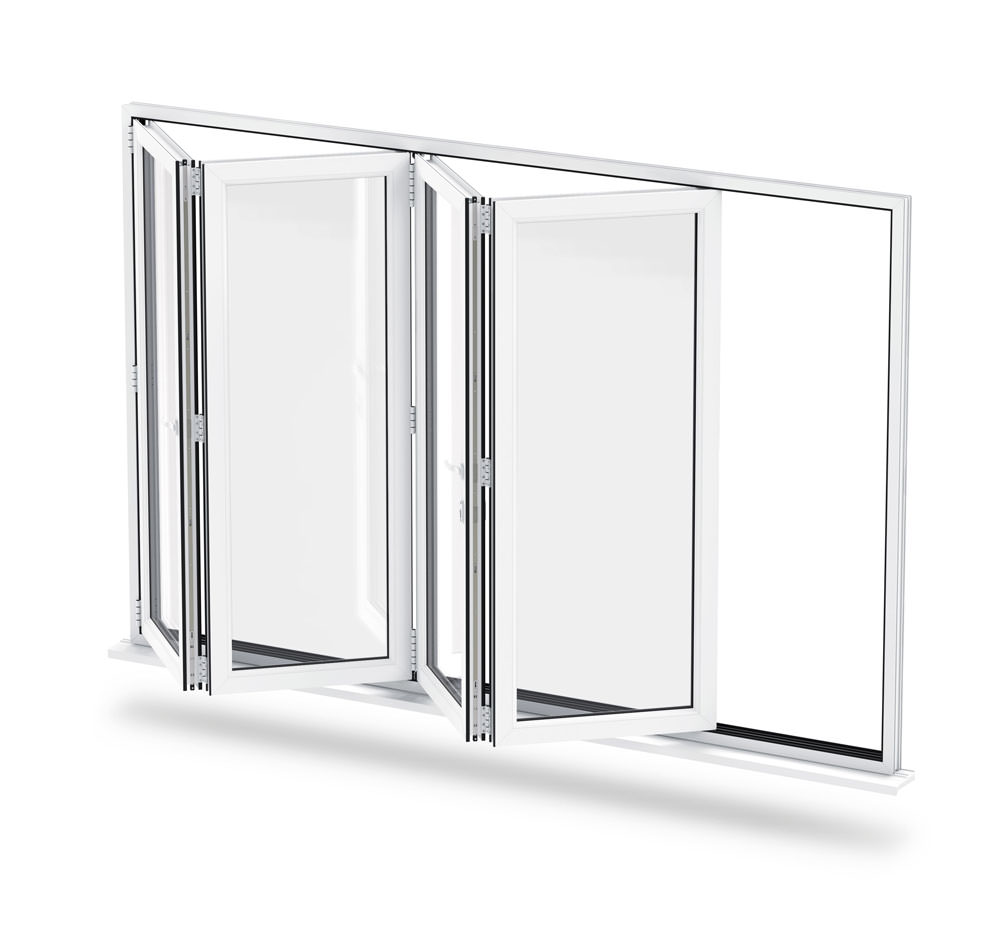 uPVC Doors, Cambridge
Visit our online quote generator, where you can create your dream uPVC door and see how much it will cost. Try it now for your free uPVC doors prices in Cambridge.
We hope you enjoyed this taster of the uPVC doors WFS Anglia offer to Cambridge homeowners, and if you would like more information, then please do get in touch.