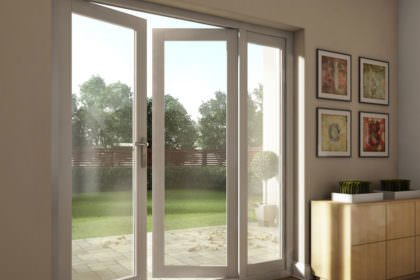 Beautiful uPVC Doors to Transform Your Buckinghamshire Home
Our uPVC doors are exceptional, both in style and performance, and will completely transform your Buckinghamshire home.
With WFS Anglia, you can expect expert installation of high quality uPVC doors, ensuring that your home and you benefit from these stunning doors in every way.
Choosing uPVC doors from our collection will give you a more energy efficient property, enhance your home security and add so much style and design to enhance the aesthetics of your home.
Our guide to uPVC doors is here to get you started with your Buckinghamshire home improvements. Read on to find inspiration from our uPVC doors collection.
Incredible Security with uPVC Doors in Buckinghamshire
Any door in your Buckinghamshire home needs to offer outstanding security performance. Your doors are the gateway to your property, and protecting your home and family is a vital consideration when replacing them.
With uPVC doors from WFS Anglia, we work with the Liniar uPVC profile, which offers superb security performance. Every door has hidden strengthening technology to ensure it is sturdy and robust.
To ensure that our uPVC doors meet the maximum levels of security, we then install cutting edge Yale locking systems. These world class locks are so effective, they even come with guarantees.
Our Yale locks come with a 10 year mechanical guarantee and an additional £1,000 security guarantee. This covers your locks for 10 years after installation, and in the case of a break-in, you can receive up to £1,000 towards home contents insurance.
You can have complete confidence in the security of your home and family with our uPVC doors in Buckinghamshire.
Unrivalled Thermal Performance with Liniar uPVC Doors
One of the greatest features of Liniar uPVC doors is the outstanding thermal performance that they offer for your Buckinghamshire home.
Liniar manufacture their uPVC doors with a brilliant multi-chambered profile, which traps air within the chambers to create a thermal barrier.
This is coupled with excellent double glazing and a double rebated design to ensure that cold air, torrential rain and gale force winds are unable to penetrate your home, while warmth is trapped inside.
This is fantastic for creating a more energy efficient home that requires less heating, so will save on your energy bills, but it is also good for the environment. Our British manufactured uPVC doors will help you to lower your carbon footprint, making your home more eco-friendly.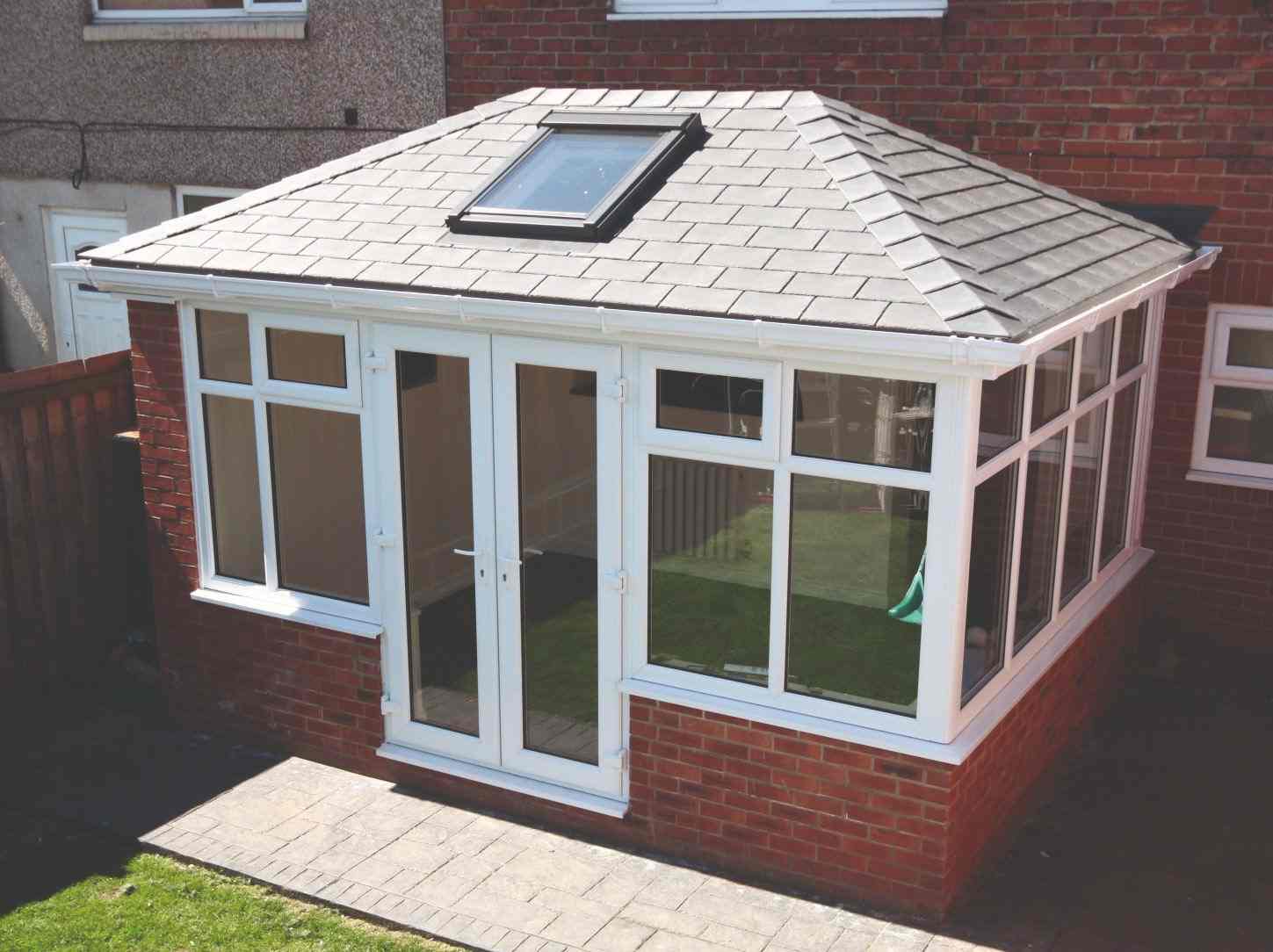 Stylish uPVC Door Designs Tailored to You
uPVC doors in Buckinghamshire come in a wide variety of styles when you choose WFS Anglia as your double glazing installer. Before we look at the options available, let's first see how you can customise them.
Every uPVC door in our range can be tailored to your tastes, from the colour finishes to the glazing and hardware, you select the perfect combination for your home and your tastes.
We even have natural-looking woodgrain foils so that you can have an authentic replacement for your timber doors.
Every aspect of your door design is crafted to the highest standards, and will be exactly the way you specified, so take a look at our style summaries and choose your new uPVC doors.
uPVC Front Doors
Available in a variety of panel designs complemented by a selection of decorative glazing, these stunning front doors create a welcoming entrance to your home, enhancing its beauty and charm.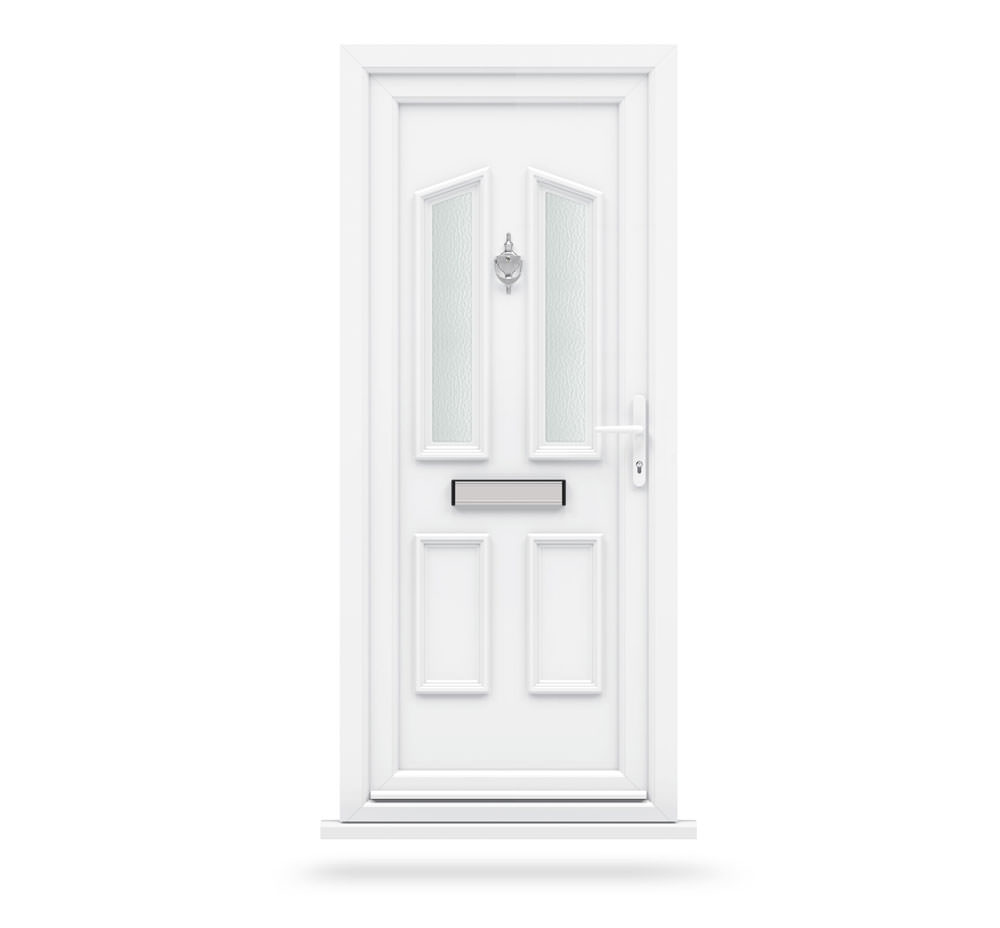 uPVC Back Doors
Our practical uPVC back doors can be customised to tie in with the rest of your double glazing. They can come as fully glazed, partially glazed or a solid panel, with a range of options.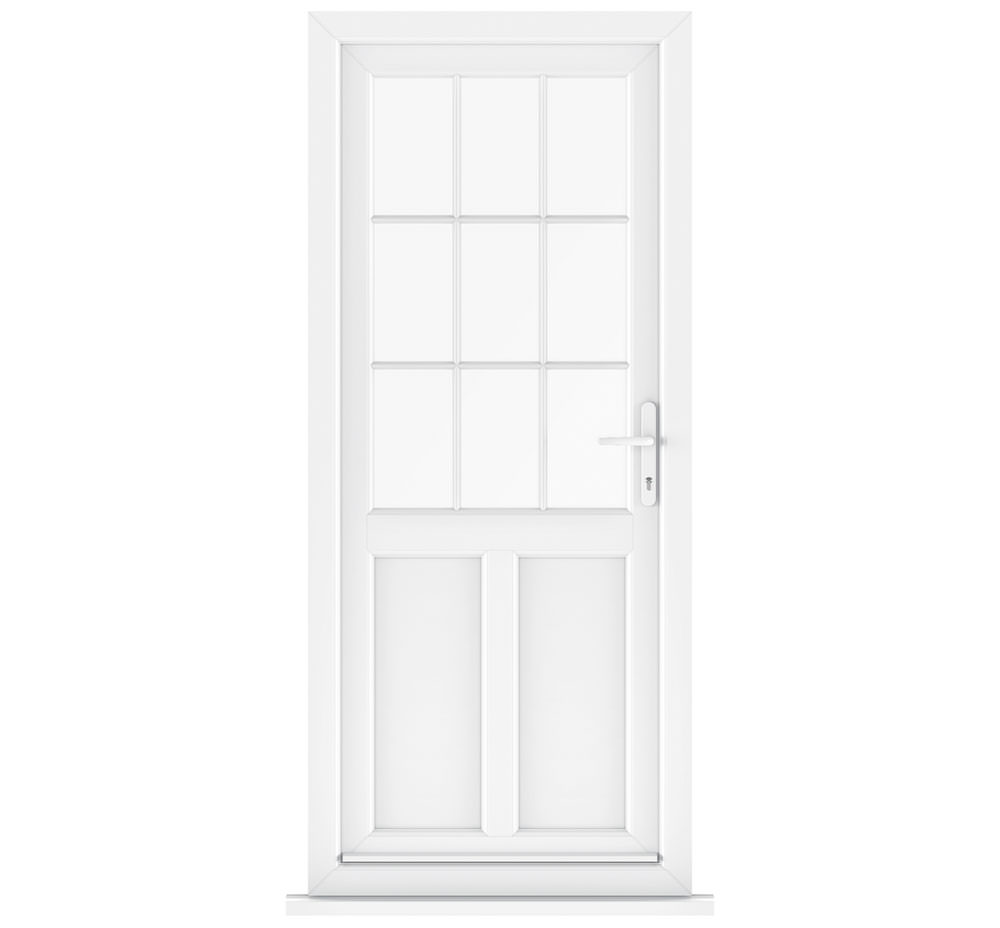 Composite Doors
The perfect timber replacement, composite doors offer all the beauty and strength of timber combined with the cutting edge technology and innovation of uPVC.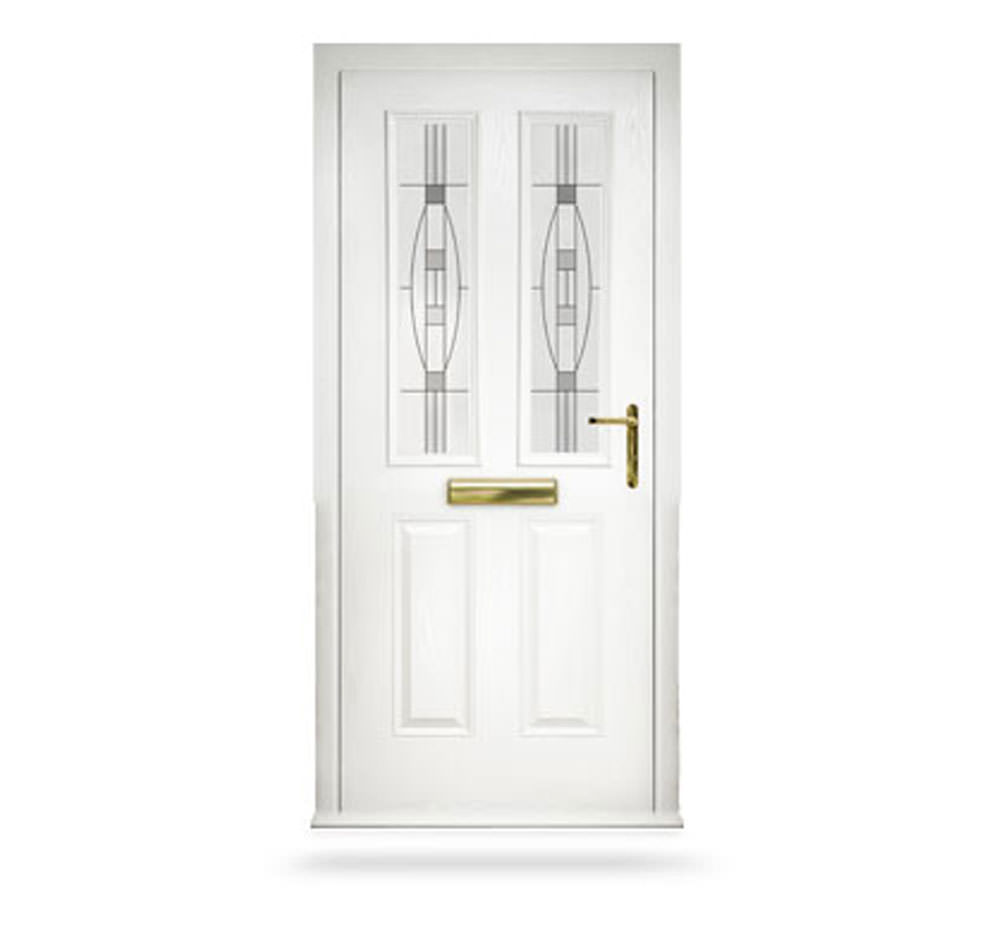 uPVC Stable Doors
Add an element of country cottage style to your Buckinghamshire with our traditional stable doors, perfectly designed to enhance the character of your property.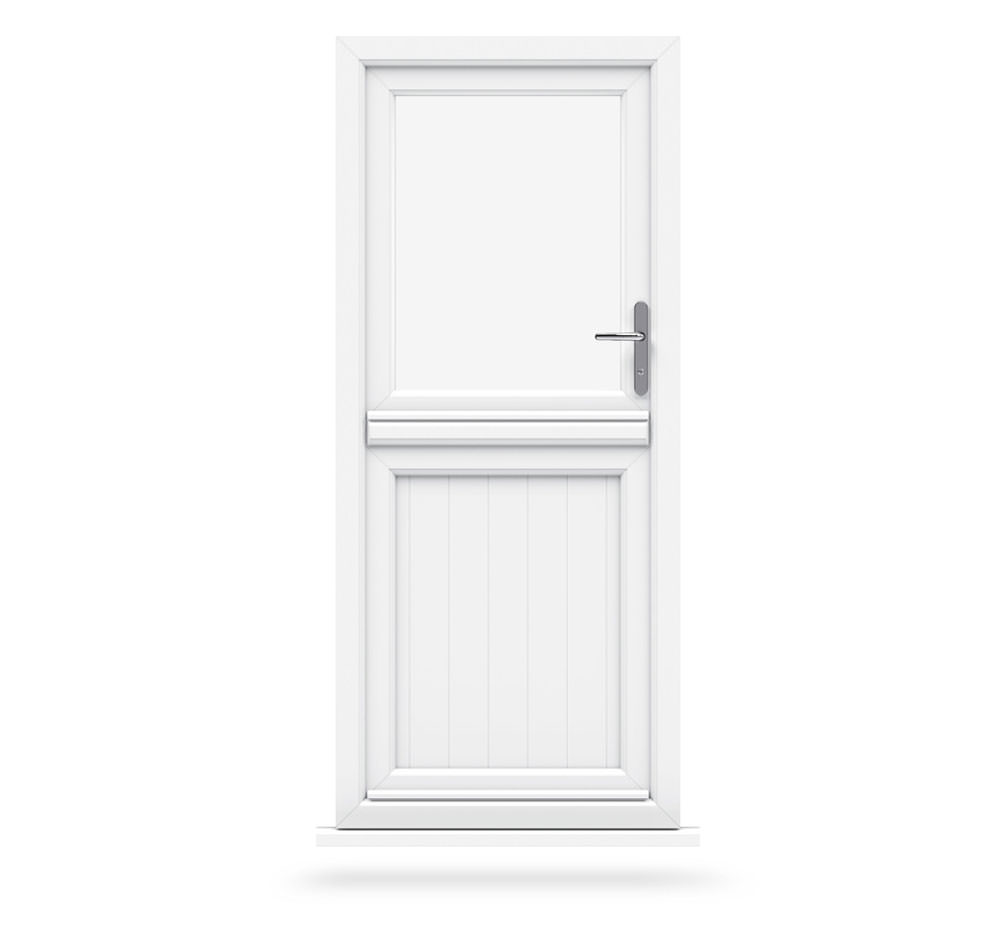 uPVC French Doors
Stylish and chic, our uPVC French doors create an elegant entrance to your garden or balcony, providing you with a beautiful feature door to enjoy.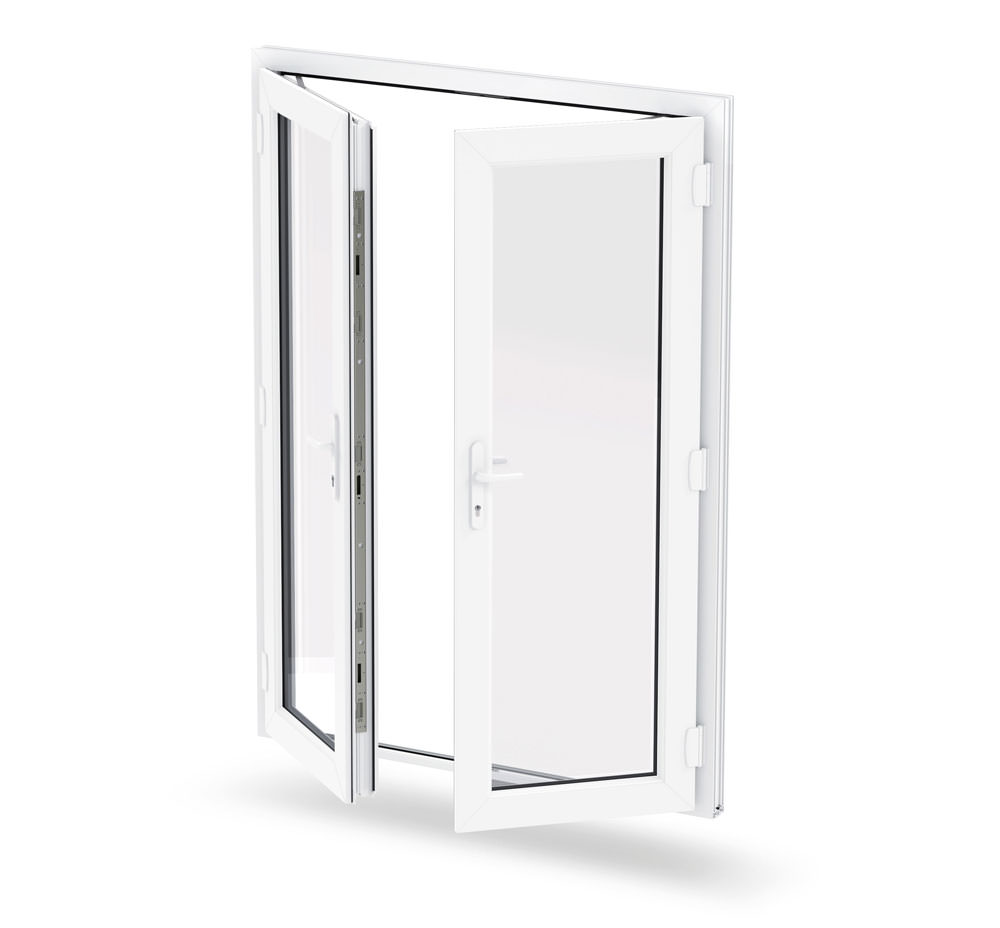 uPVC Patio Doors
With stunning views, our uPVC patio doors offer the most impressive glazed area, brightening up your home and creating a practical, yet eye catching entrance to your garden or patio.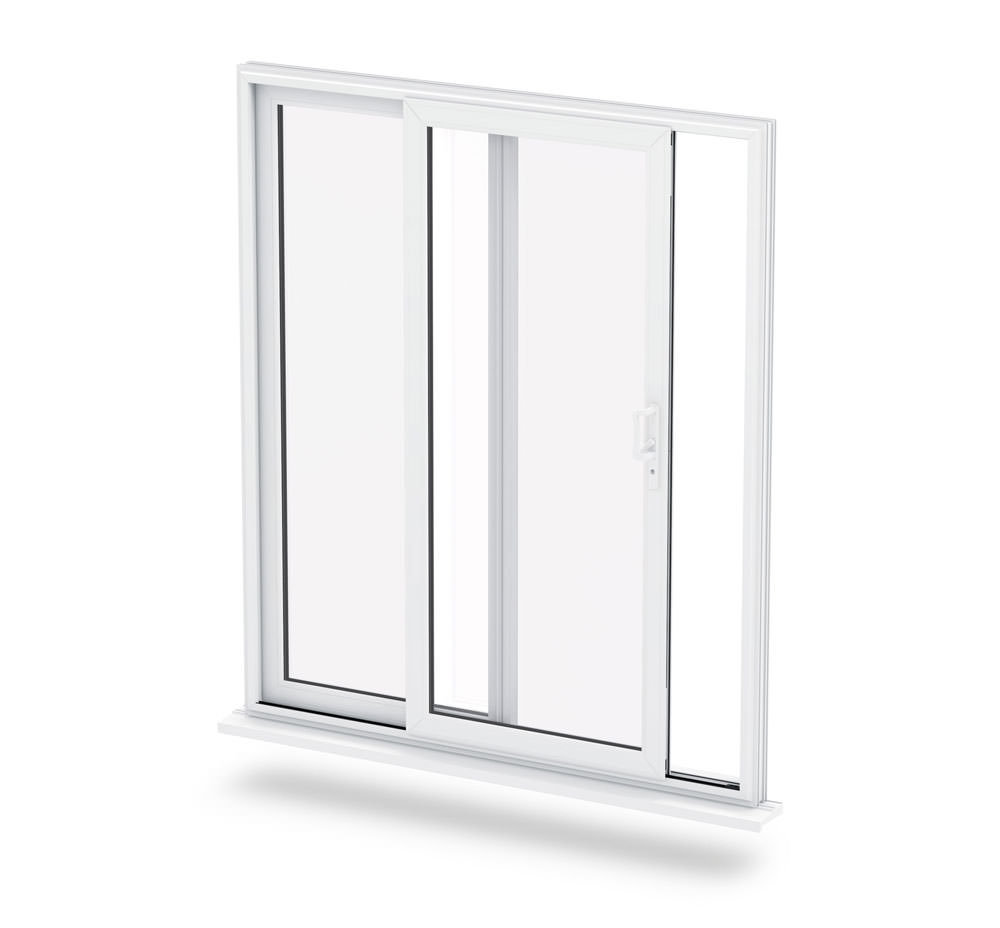 uPVC Bi-Fold Doors
For the ultimate in luxury that will totally transform your home and the way you use it, our uPVC bi-fold doors are a brilliant choice.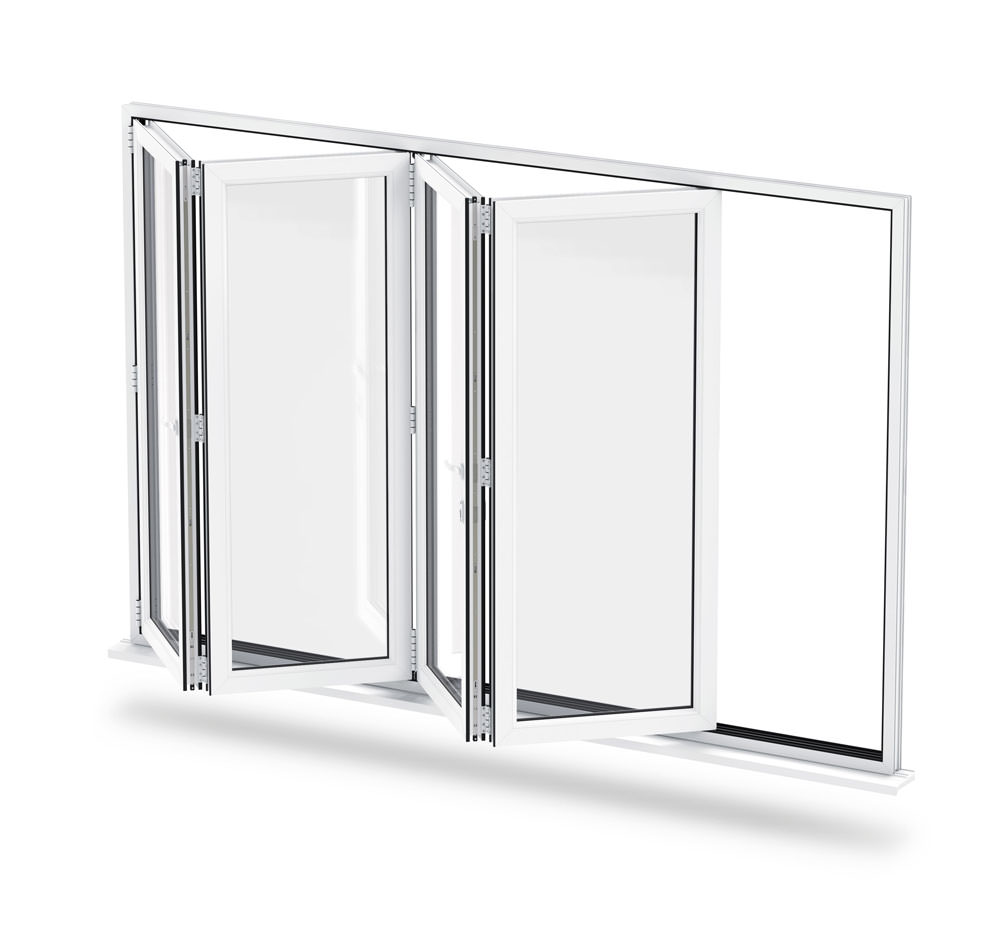 uPVC Doors Prices in Buckinghamshire
uPVC doors prices offer fantastic value for money to our Buckinghamshire customers. They are highly competitive when you choose WFS Anglia as your double glazing installer, and truly cost effective.
To get an instant quote, visit our online door designer, or for more information, get in touch with our highly trained team.