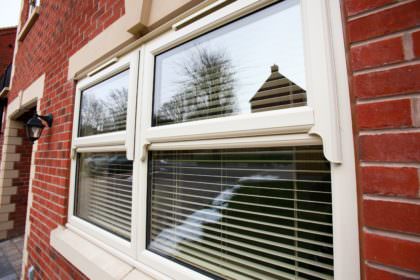 Impressive Double Glazing Prices in Peterborough
New double glazing can be a costly exercise, but with fantastic double glazing prices in Peterborough from WFS Anglia, you can find something for any budget.
Double glazing prices are dependent on the products you choose and the way you customise them, and with WFS Anglia, there is so much choice available, you are sure to find your ideal match among our range.
We offer a vast range of options so that every customer can benefit from new, cost effective double glazing for their homes.
Read our guide to double glazing prices in Peterborough and see the value for money that our collection offers.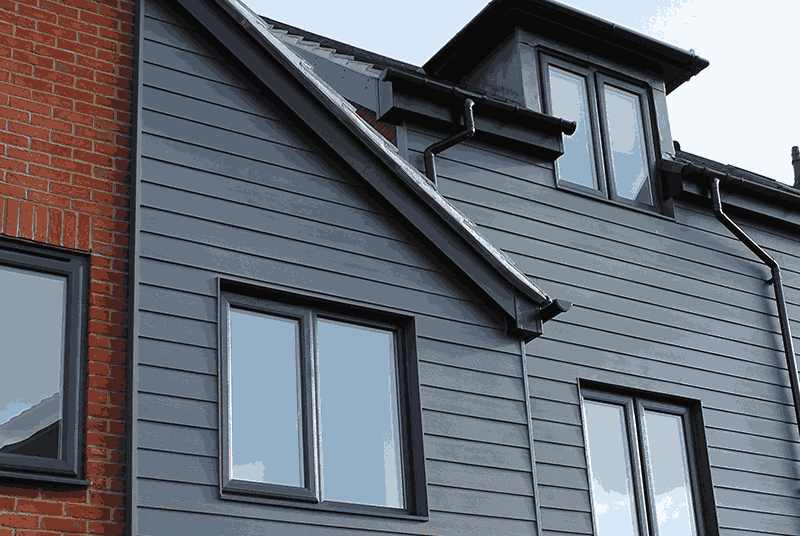 Save Money with Energy Efficient Double Glazing Prices
Double glazing prices become more cost effective the better the performance is that they offer, and with our range, you could save money on your energy costs.
We work with the Liniar range of uPVC windows and doors, which have a cutting edge multi-chambered profile. The chambers work to create thermal barrier, protecting your home from the cold and minimising heat transfer.
Our outstanding double glazing achieves the very highest Windows Energy Ratings so you can count on superior performance and a warmer home for longer.
Peterborough property owners will save money as with replacement windows and doors, you will need to use less heating, making these double glazing prices cost effective.
Impressive Security Protecting Your Buckinghamshire Home
Double glazing prices from WFS Anglia include the benefits of the latest security features to keep your home safe as standard.
Our intelligently designed uPVC profiles are internally reinforced with hidden technology that minimises the need for expensive steel.
This is superb for having windows and doors that can withstand any physical attack.
In addition to this, we fit all our windows and doors with world-class Yale locking systems, making sure that your home is fully protected against even the most determined potential intruders.
Here at WFS Anglia, keeping you and your family safe is important to us, so our double glazing prices include all these features.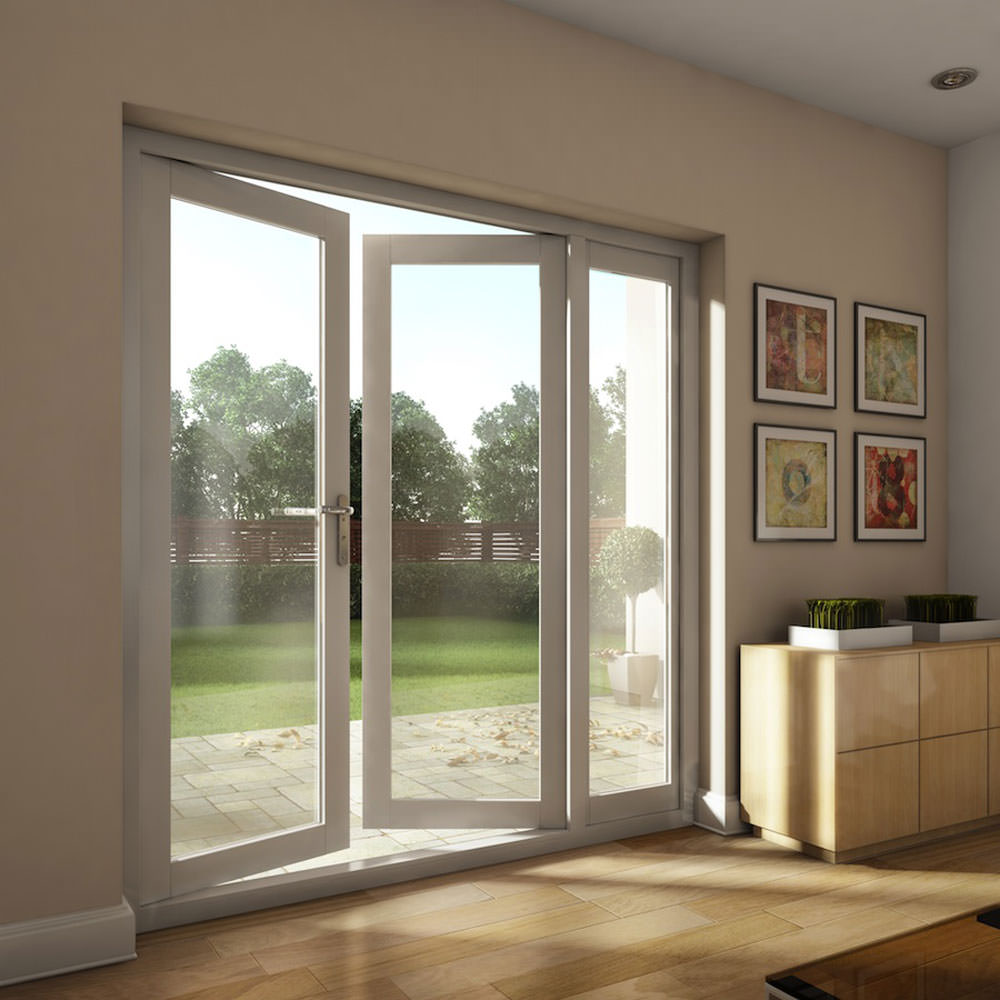 Choosing Your Style – Personalised Double Glazing Prices
Your double glazing prices in Peterborough really will depend greatly on the styles and designs that you choose for your windows and doors.
You can opt for basic double glazing designs, offering simplicity and minimalism, and choose standard, fresh white uPVC for your finish, or you can blow the budget on completely tailored bi-fold doors. The choice really is up to you.
Our double glazing prices are customised to your choices, including colour finishes, and woodgrain foils as well as decorative glazing and stylish hardware and accessories.
We offer a range of double glazing styles to suit all tastes, budgets and properties. Read our summaries below for inspiration.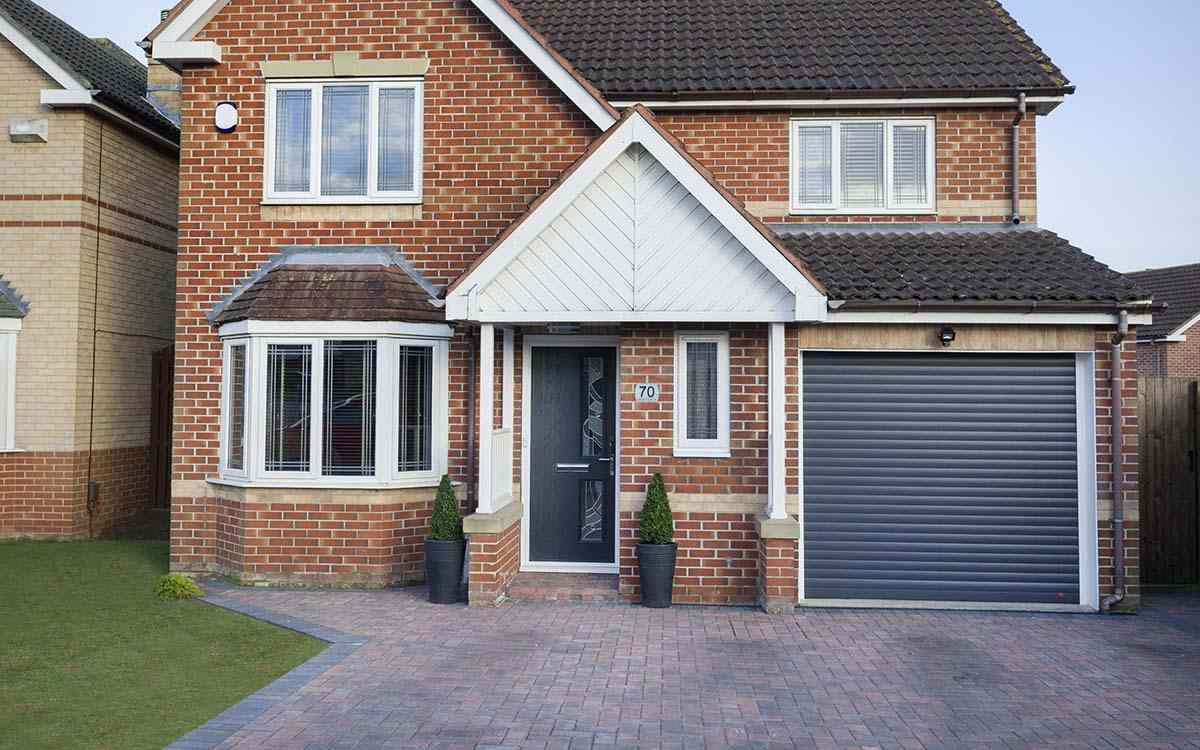 Windows
Stylish and minimalist, these classical windows will complement any style of Peterborough properties.
Our authentic flush casement windows are perfect for traditional properties, enhancing their period charm.
Perfect for practical and safe ventilation, these superb windows are streamlined and versatile.
French casement windows provide stunning views, thanks to the floating central mullion. They are simply beautiful.
Ideal for enhancing the character of your home and making the most of its style, our sliding sash windows are exquisite.
Add a feeling of spaciousness to your home with our impressive bow and bay windows, enhancing your home with masses of natural light.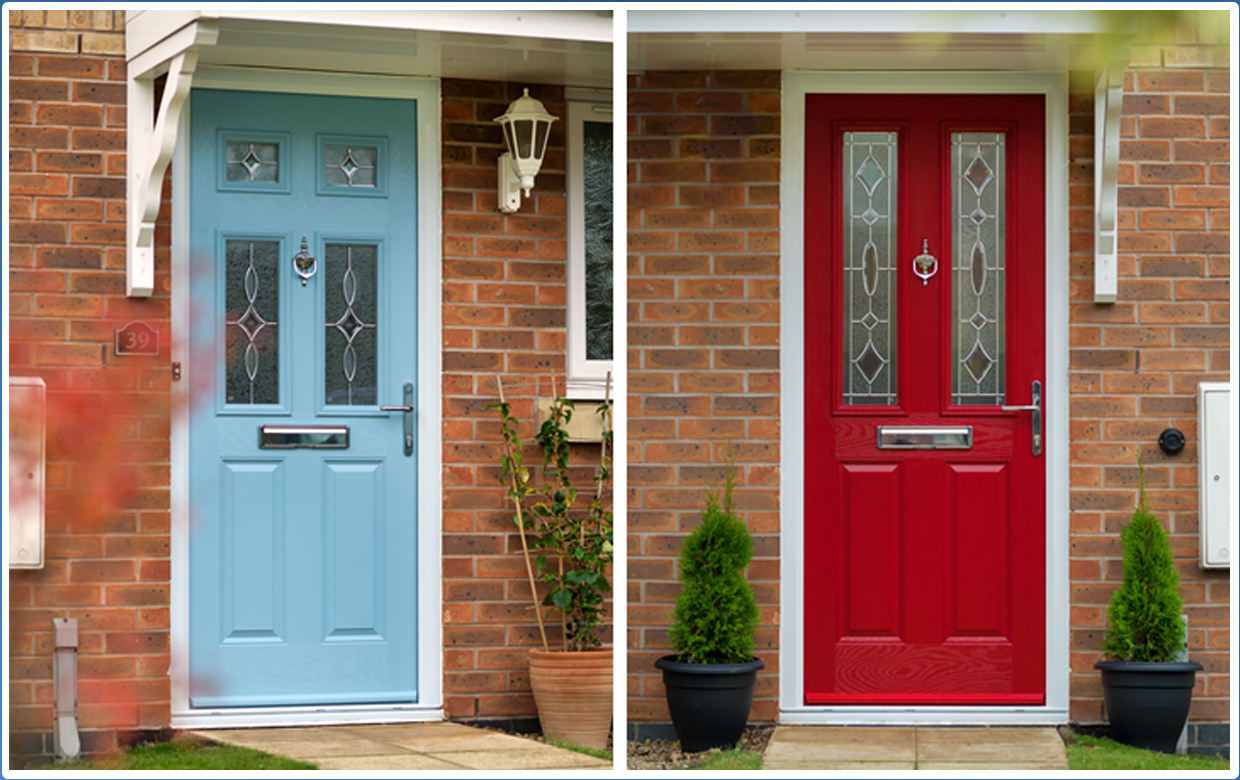 Doors
Available in a range of stunning panel designs, our front doors are perfect for any type of Peterborough property.
Our lovely back doors are perfect for a tailored entrance to the outdoors that will look beautiful.
The ultimate combination of timber aesthetics and uPVC technology to create an impressive feature entrance to your home.
Our charming stable doors are ideal for adding an element of countryside elegance to your home, perfect for safe ventilation and traditional character.
Stunning and versatile, our French doors are perfect as an entrance to your balcony, garden or patio, offering stylish beauty and an eye-catching opening.
Classic sliding doors have been brought into the 21st Century with our amazing patio doors, offering easy outdoors access.
Our exquisite bi-fold doors will open up your home to the outdoors, creating an eye-catching entrance.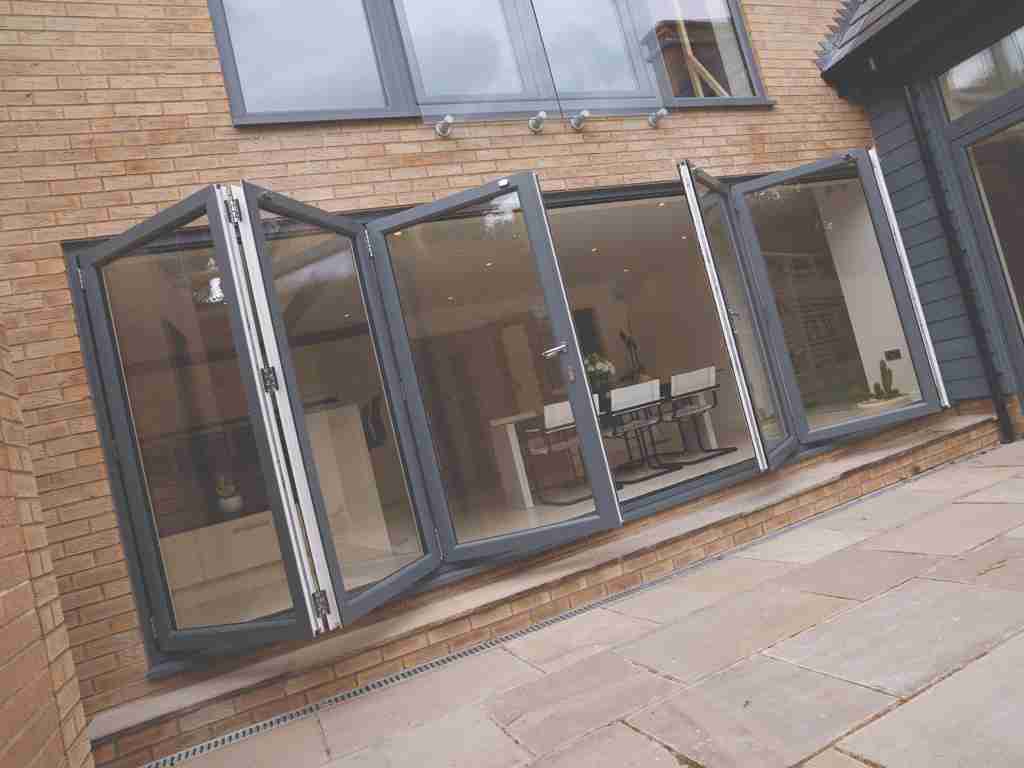 Double Glazing Prices Peterborough
Double glazing prices in Peterborough can be tailored to any home improvements budget with WFS Anglia.
For your personalised double glazing quote, visit our online designers and create your dream windows and doors.
You can also contact us and our team will give you all the advice and guidance that you need.