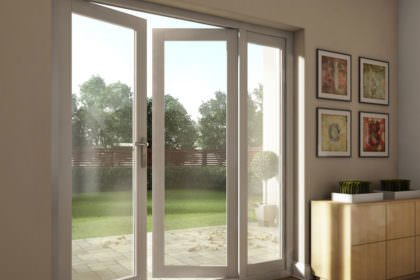 Competitive Double Glazing Prices in Milton Keynes!
At WFS Anglia, we dedicate ourselves to bringing you the best double glazing prices in Milton Keynes. Replacing your double glazing can be a costly exercise, but we have products and double glazing prices to suit every taste and budget.
Tailor your double glazing prices to meet your requirements and your home improvement budget. WFS Anglia strives to offer goods of the highest possible standards of security, durability and thermal efficiency, at cost-effective double glazing prices.
Read our guide to double glazing prices in Milton Keynes, and relive ways which our high-quality double glazing can save you money.
Thermally Efficient Double Glazing Prices Milton Keynes
Our double glazing prices include incredible thermal efficiency as standard. With our beautiful range of products, you are likely to save money on your energy bills. We use multi-chambered profiles from Liniar in our double glazing. The multi-chambered design minimises heat transfer while keeping cold air outside.
Our beautiful range of Milton Keynes double glazing is capable of achieving the highest Windows Energy Rating. You can be certain that our double glazing prices will keep your home warmer, more efficient and more eco-friendly for years to come.  As you will not rely as heavily on your central heating during the colder months, you are certain to save a significant amount of money on the running costs of your home.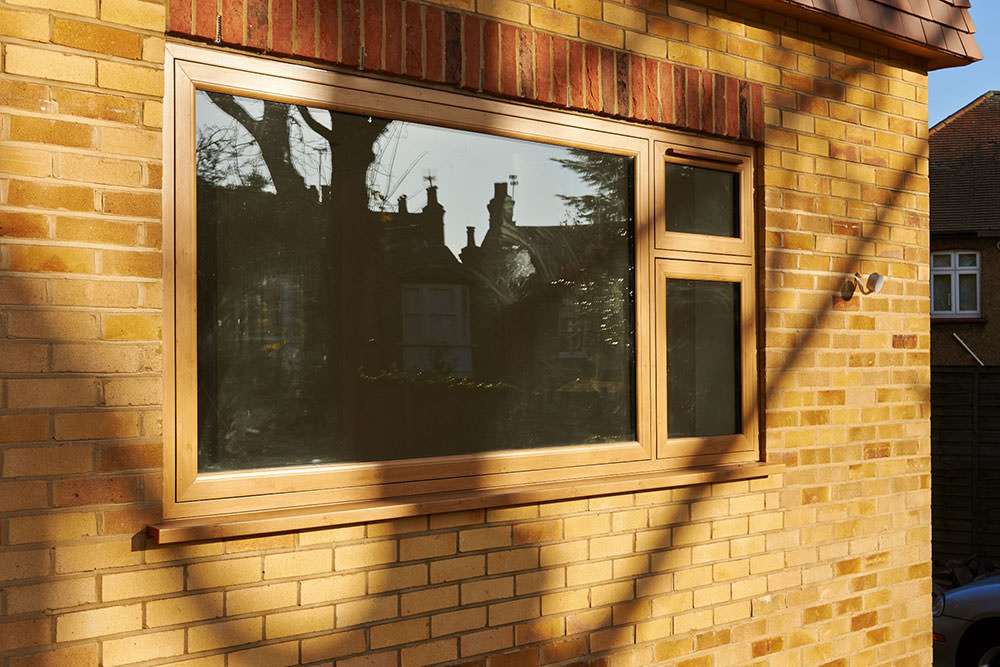 Innately Secure Double Glazing Prices Milton Keynes
Our double glazing prices include impressive levels of security as standard. Our double glazing is guaranteed to keep your home safe and secure. The Liniar profiles in our uPVC products feature hidden internal reinforcements. There is, therefore, no need to worry about additional steel reinforcements. Double glazing is so robust that it withstands sustained physical attack without bending or breaking.
Our double glazing prices also include market-leading Yale locking systems as standard to add yet another layer of protection to your home. The Yale brand is tantamount to quality. You can enjoy the peace of mind of knowing that your home is safe against even the most determined of would-be intruders.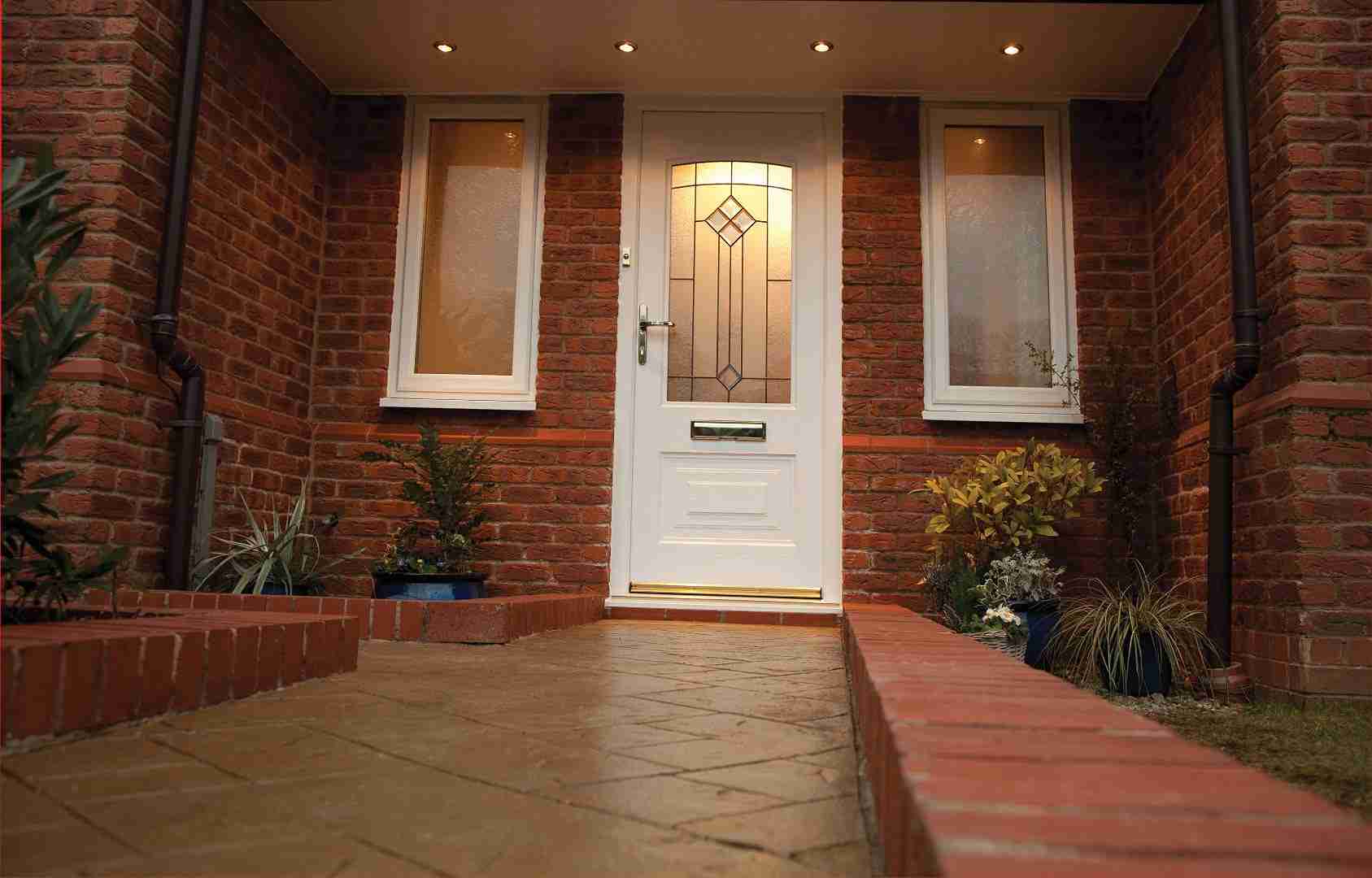 A Range of Styles and Colours in Milton Keynes
Your Milton Keynes double glazing prices can be easily tailored to your budget. Prices will depend on your choices of designs and decorations for your new windows and doors. If you are on a tight budget, our simple, white uPVC is an excellent and stylish choice that would not break the bank.
Alternatively, if you want to splash the cash, a set of highly tailored and stylised bi-folding or patio doors might be ideal for you. Our double glazing prices can be modified to include a range of beautiful colours and woodgrain finishes, to suit any Milton Keynes property. We also offer decorative glazing, as well as decorative and practical hardware.
Window Types
A cost-effective and stylish design, and complements any Milton Keynes home. These windows boast the best in thermal efficiency, durability and security.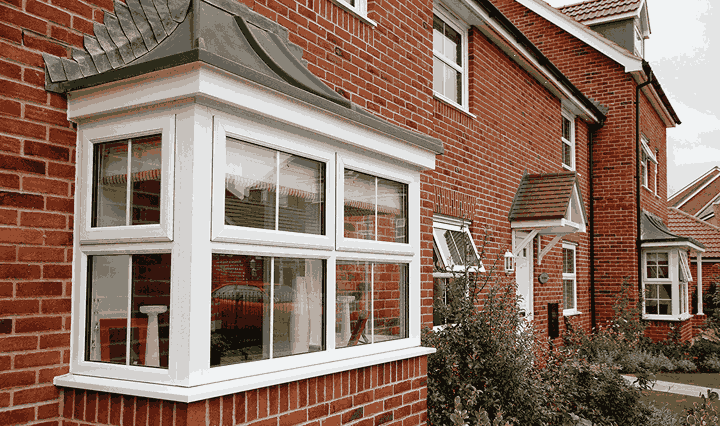 These windows offer a wonderful period look, without sacrificing the benefits of modern window design.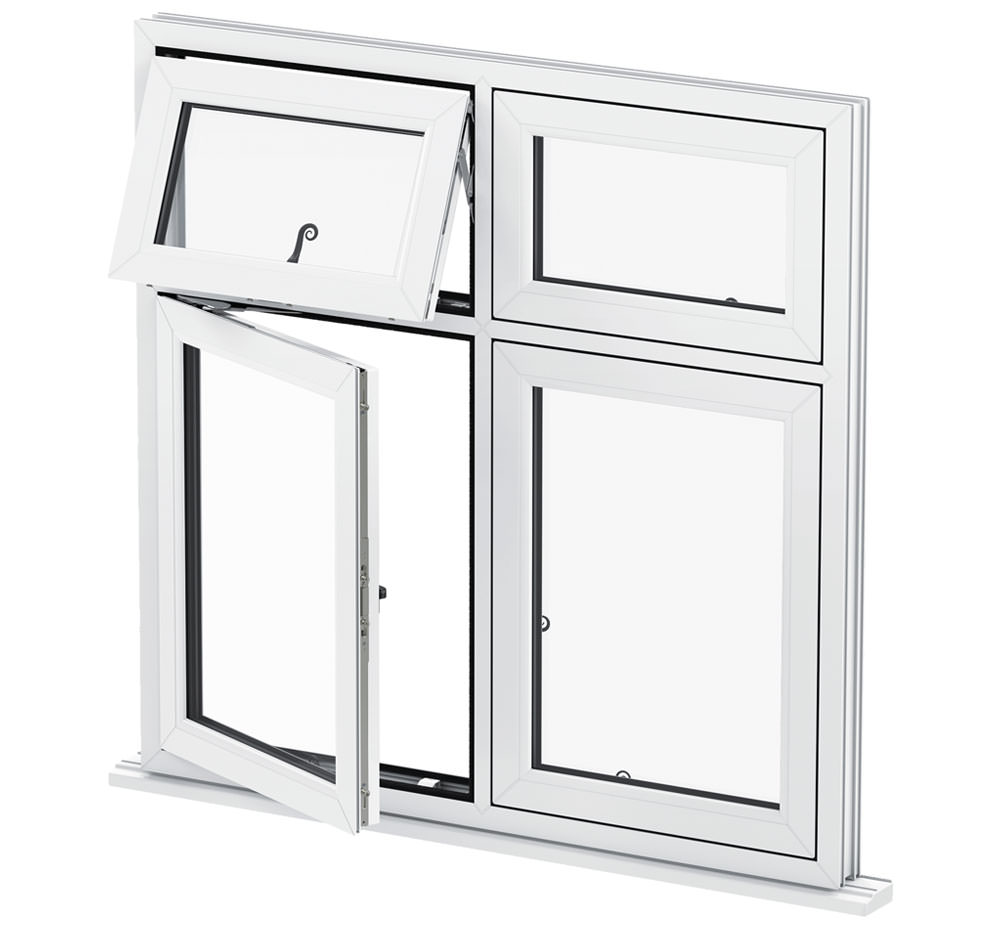 The perfect blend of ventilation and ease of cleaning. These windows are dual purpose. The vertical opening allows for enhanced ventilation, while the horizontal opening makes them easy to clean.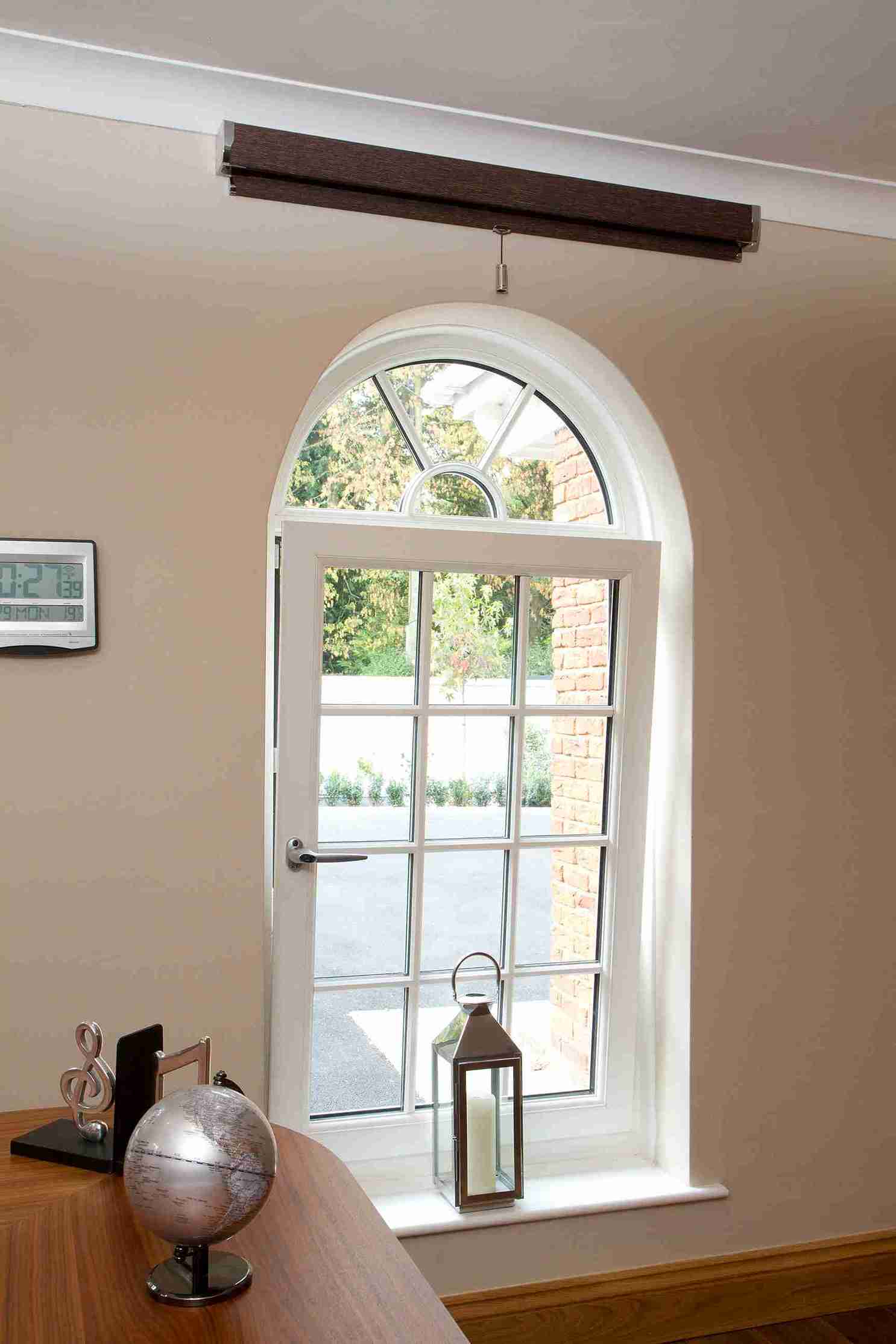 Door Styles
Incredibly high performance and innately customisable, WFS Anglia has a door to suit any home in Milton Keynes.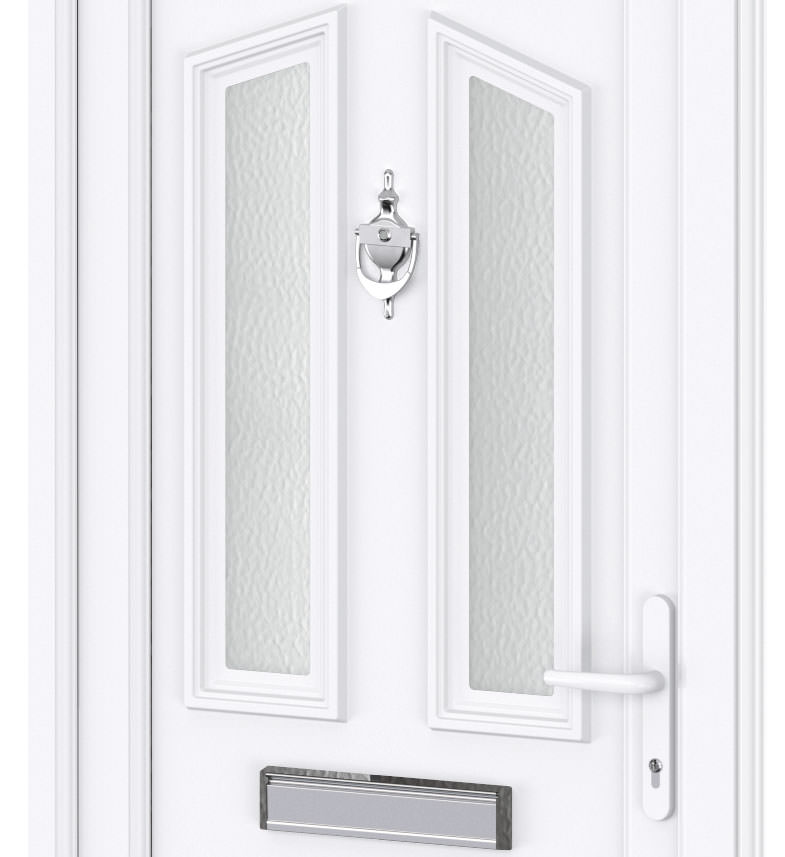 These doors recreate the classic look of timber doors while using the technological aspects of uPVC. They look great and boast incredible performance across the board.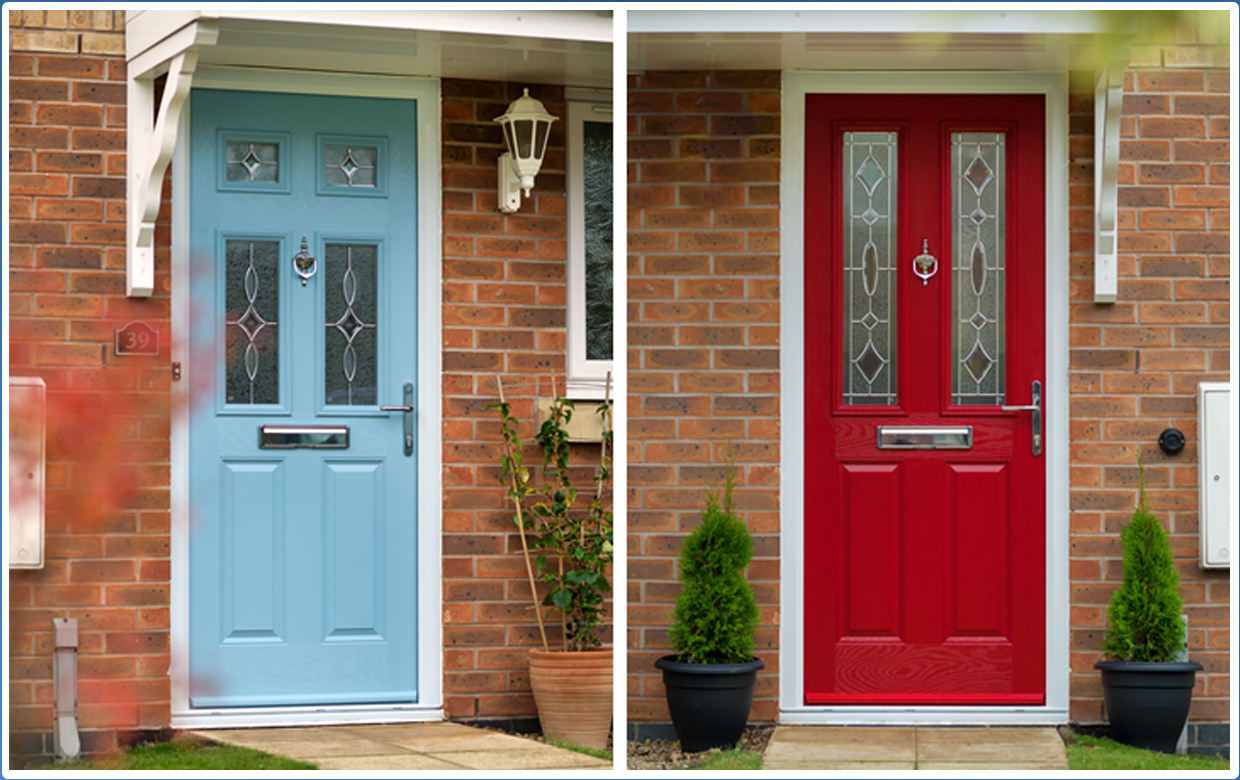 The perfect way to create a fluid transition between your home and your garden, these doors look beautiful in any home. Stylish and practical and with a customisable number of panels, bi-folding doors are sure to complement your home.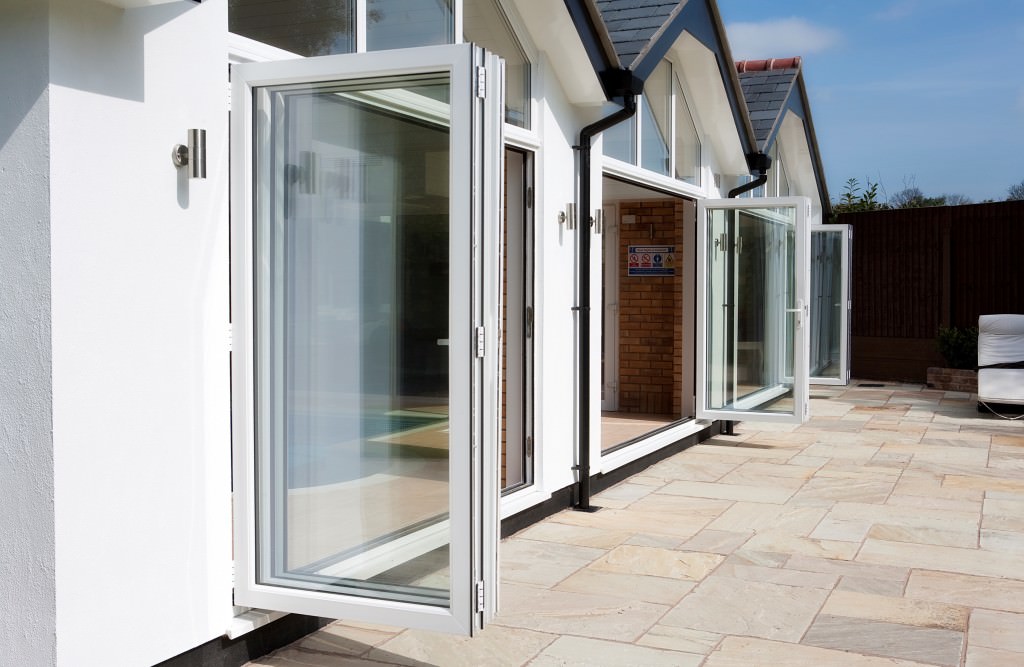 Contact Us For Double Glazing Prices Milton Keynes
If you would like to find out more about our double glazing prices in Milton Keynes, or any of our other products, please contact us. Our team is friendly and highly experienced, and are ready to answer any of your questions and provide you with as much information as you need about our products.
Alternatively, if you would prefer an instant, free quote, please use our online quoting engine. You will be given a competitively priced quote within minutes. Your quote will meet your exact specifications, and you will be under no obligation to buy.